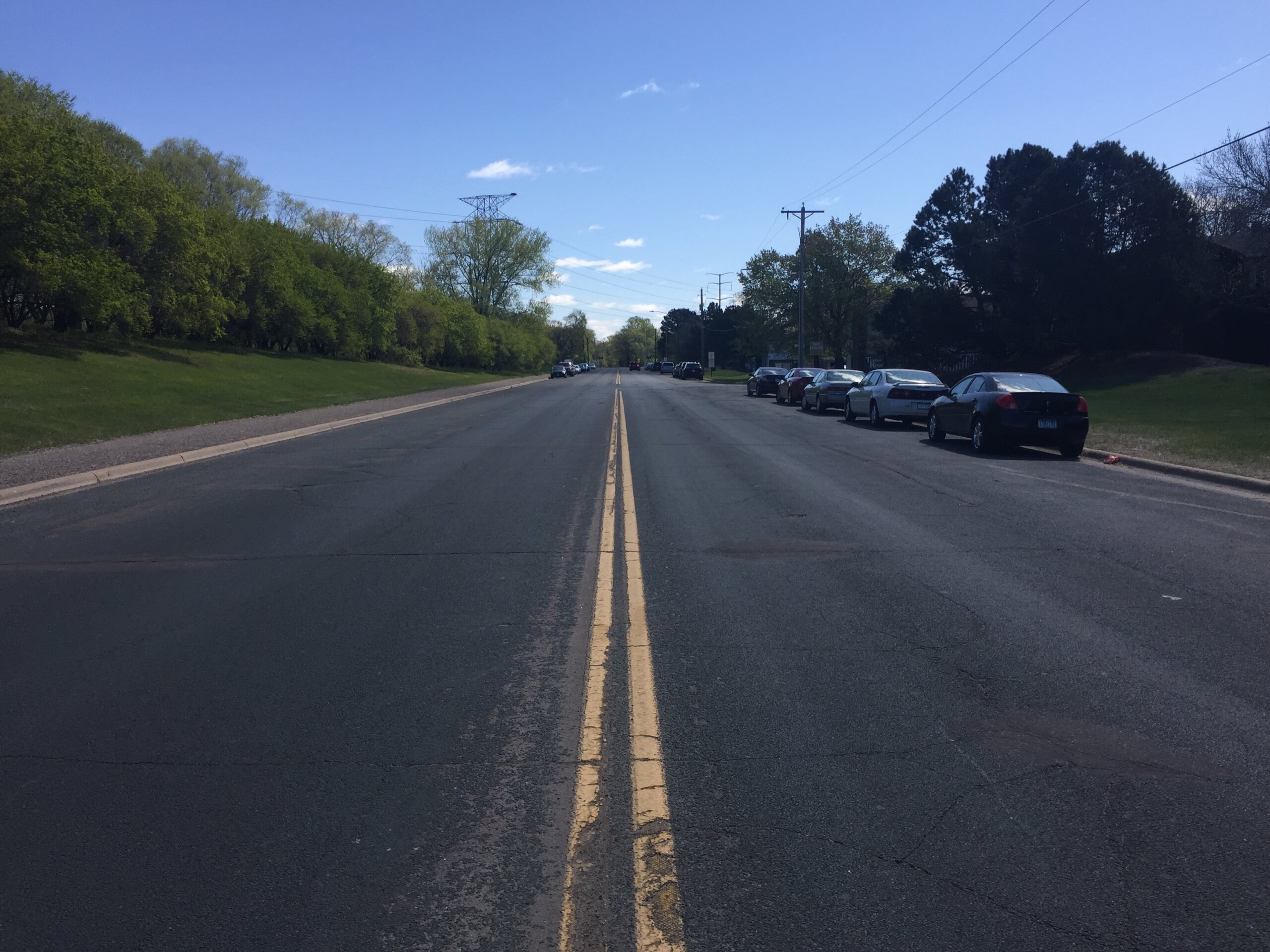 69th Ave Infiltration
Water Body

Rice Creek, Locke Lake, and the Mississippi River

Funding Sources

City of Fridley, Rice Creek Watershed District
---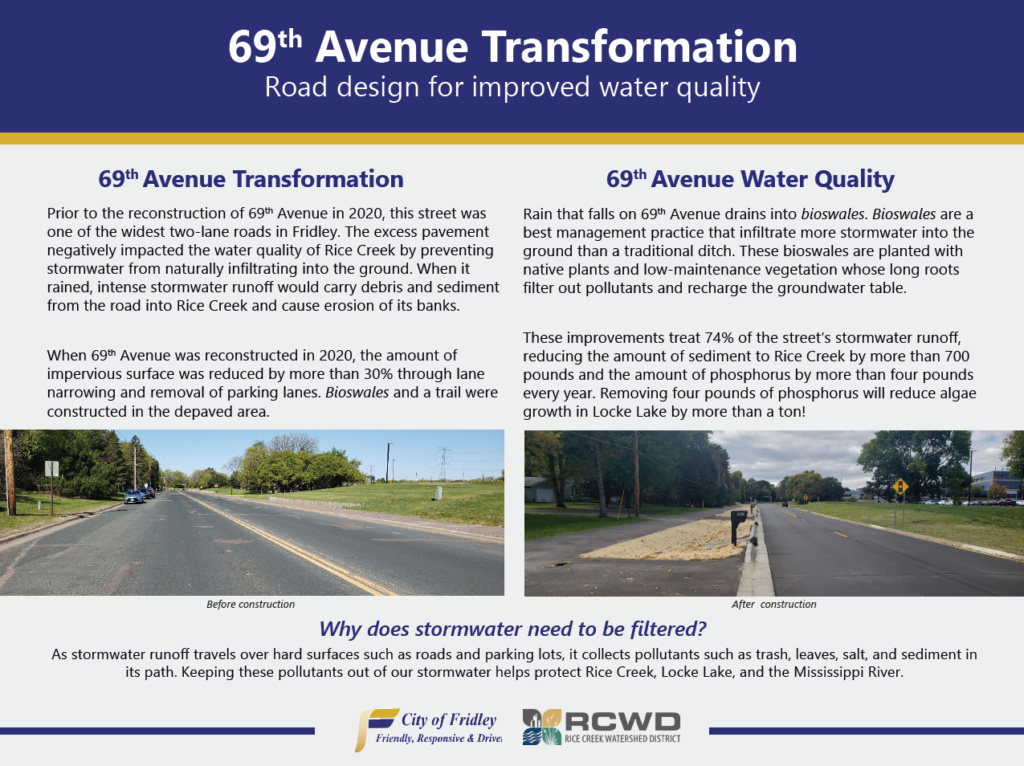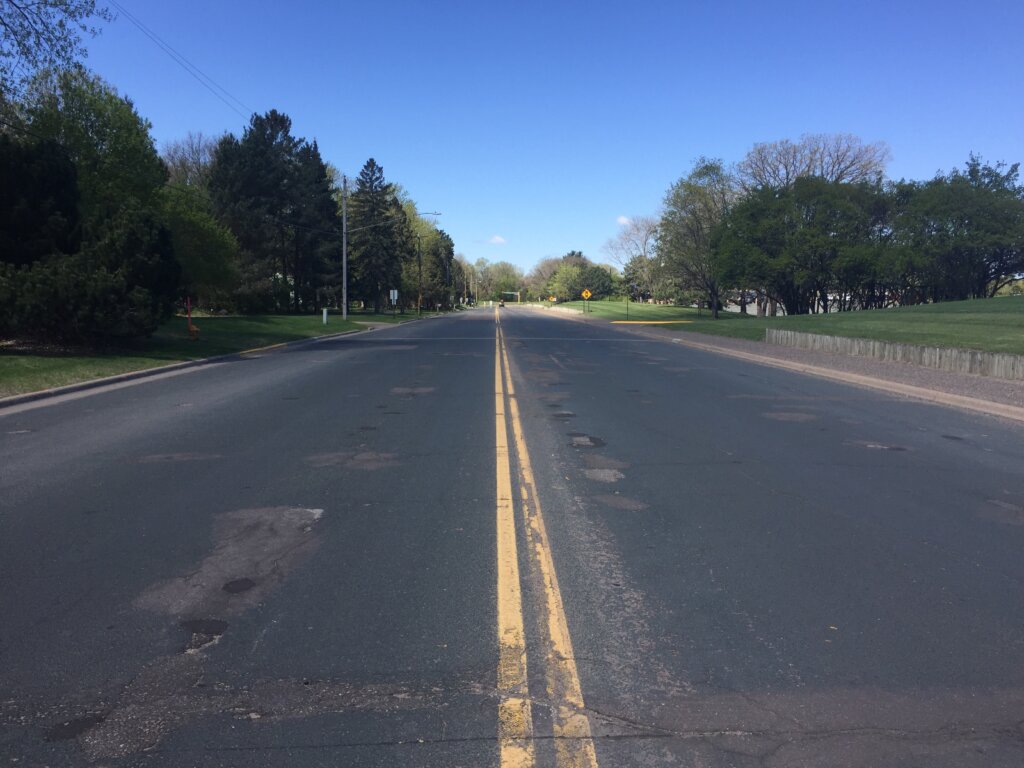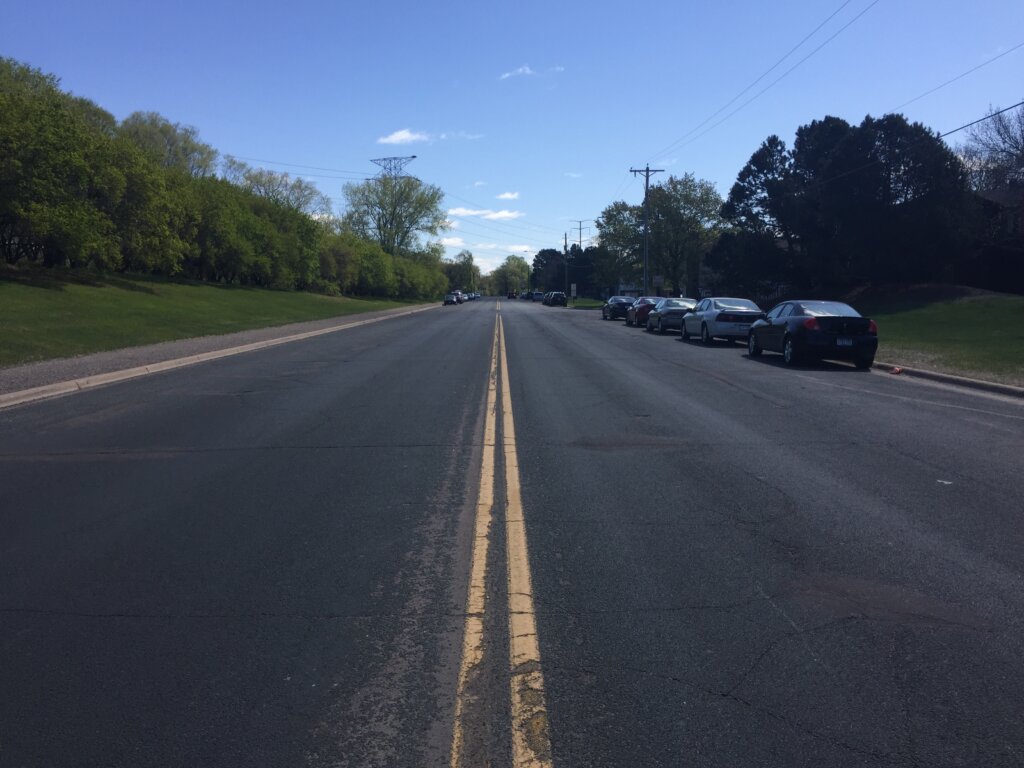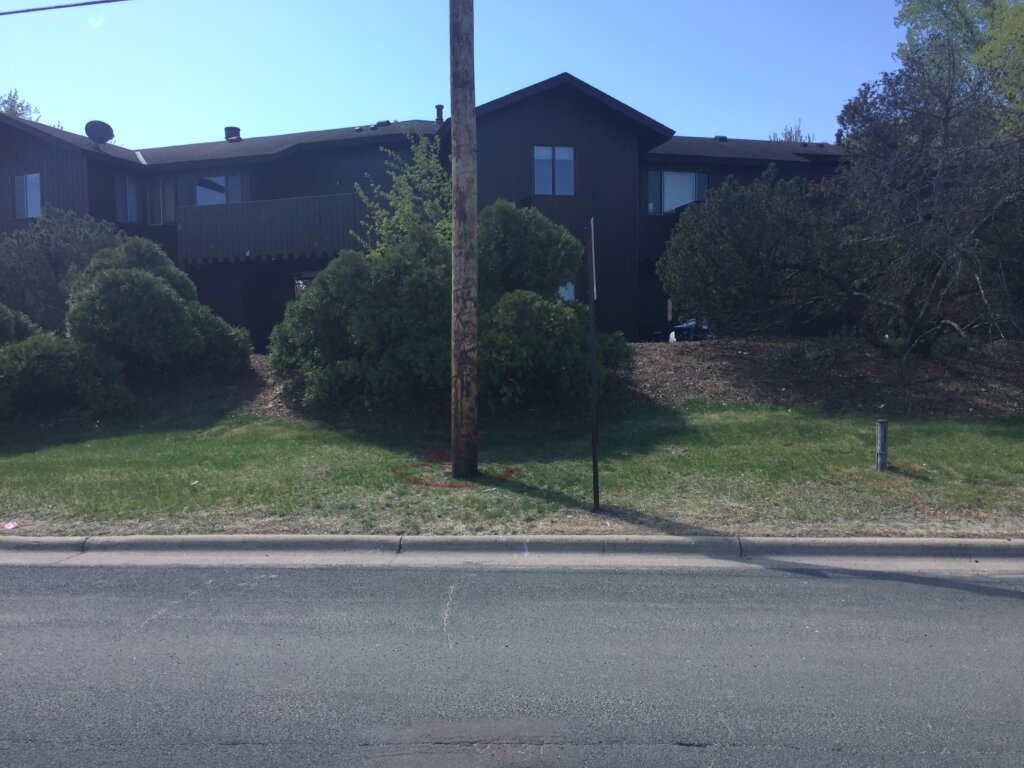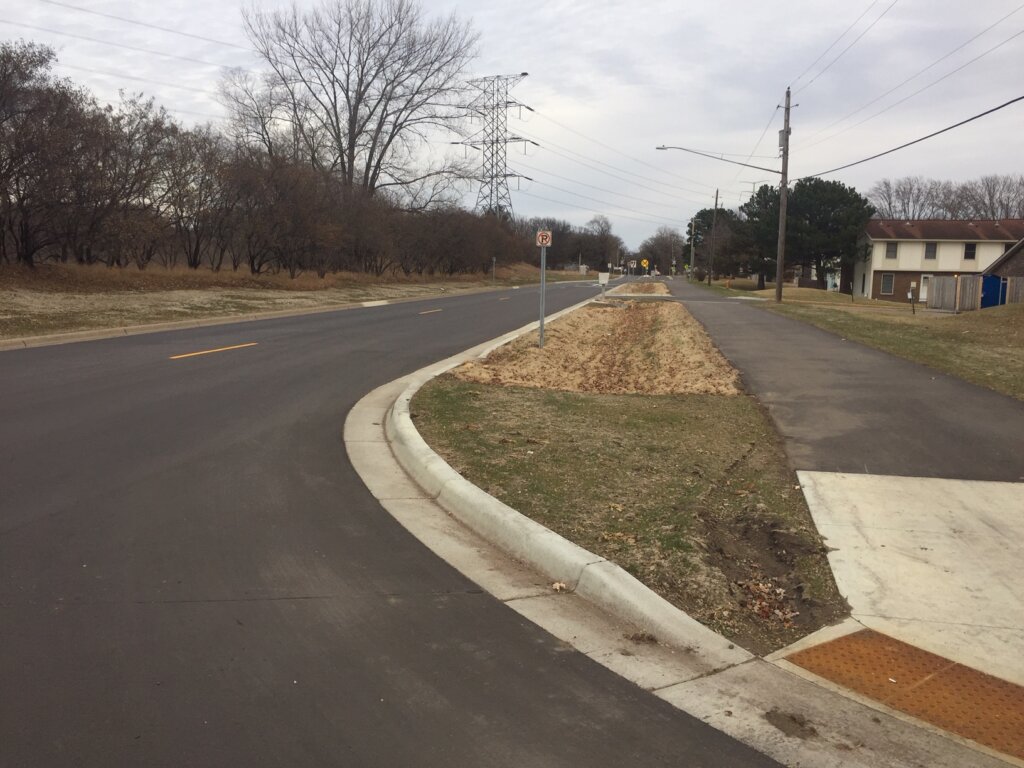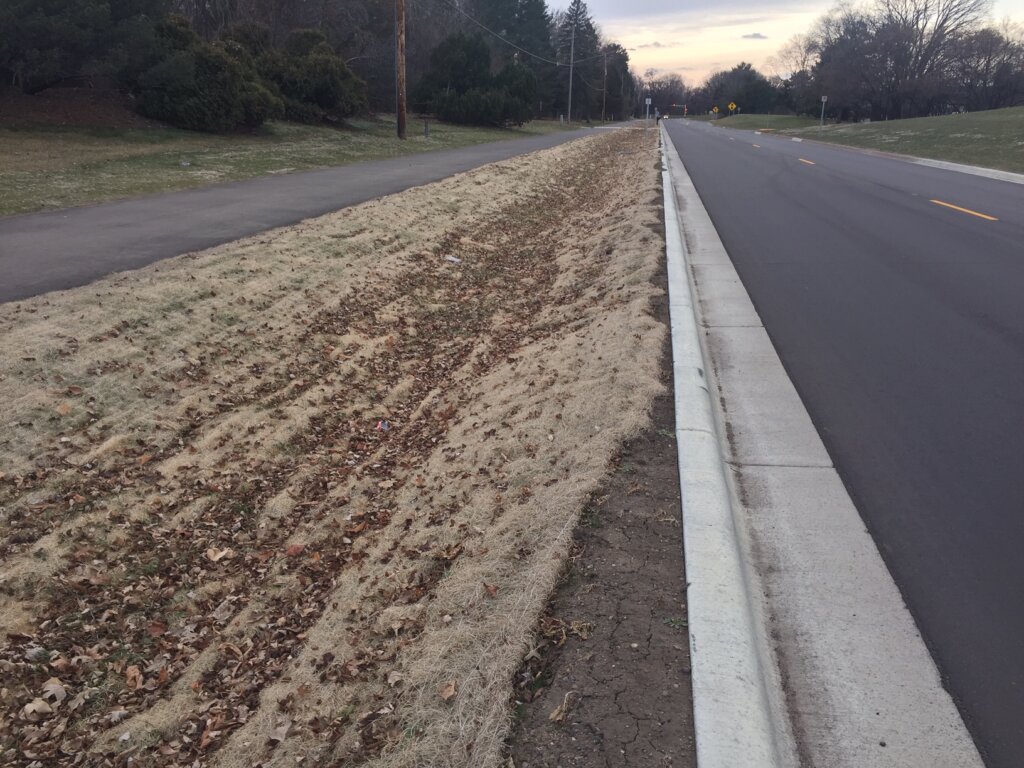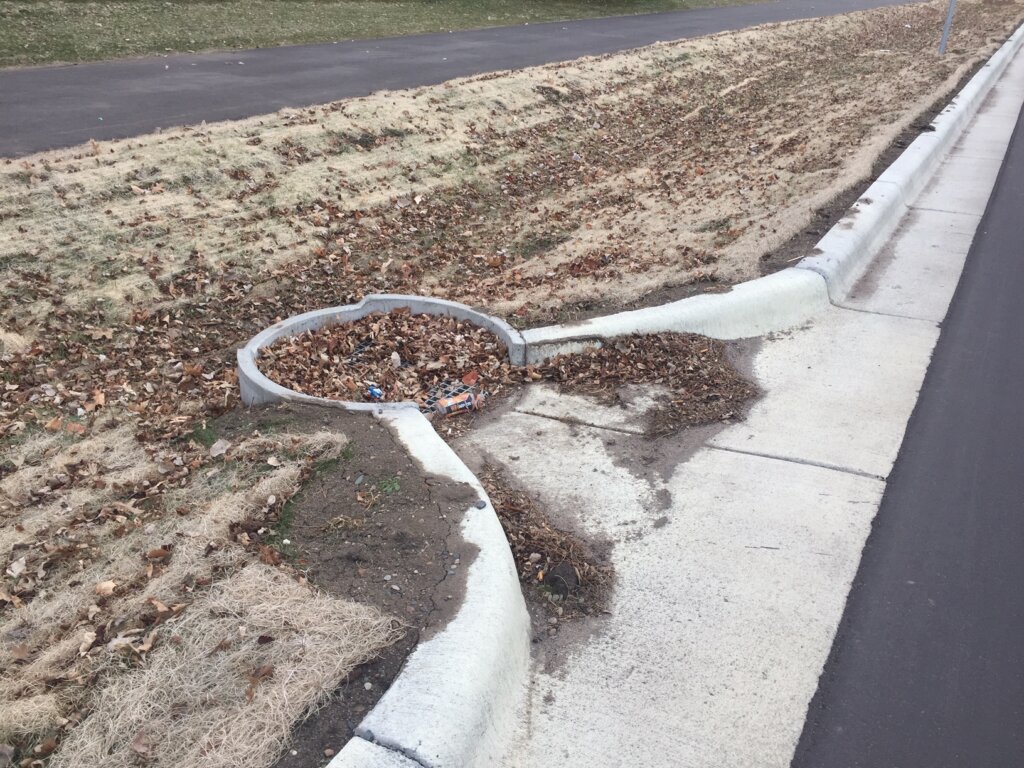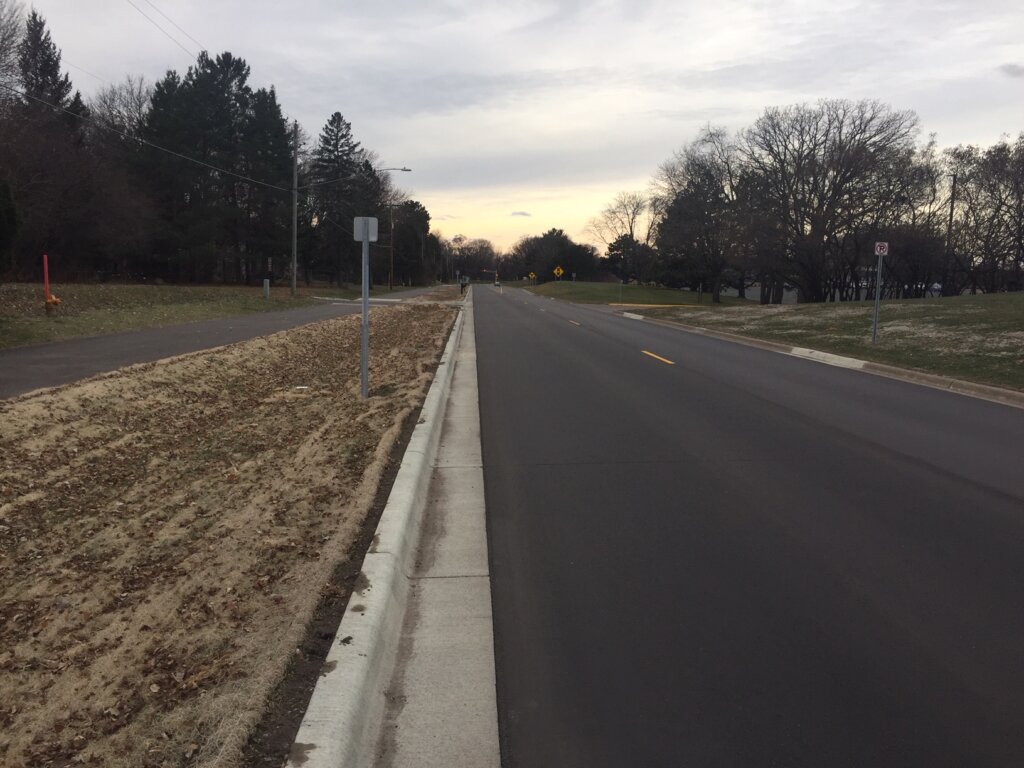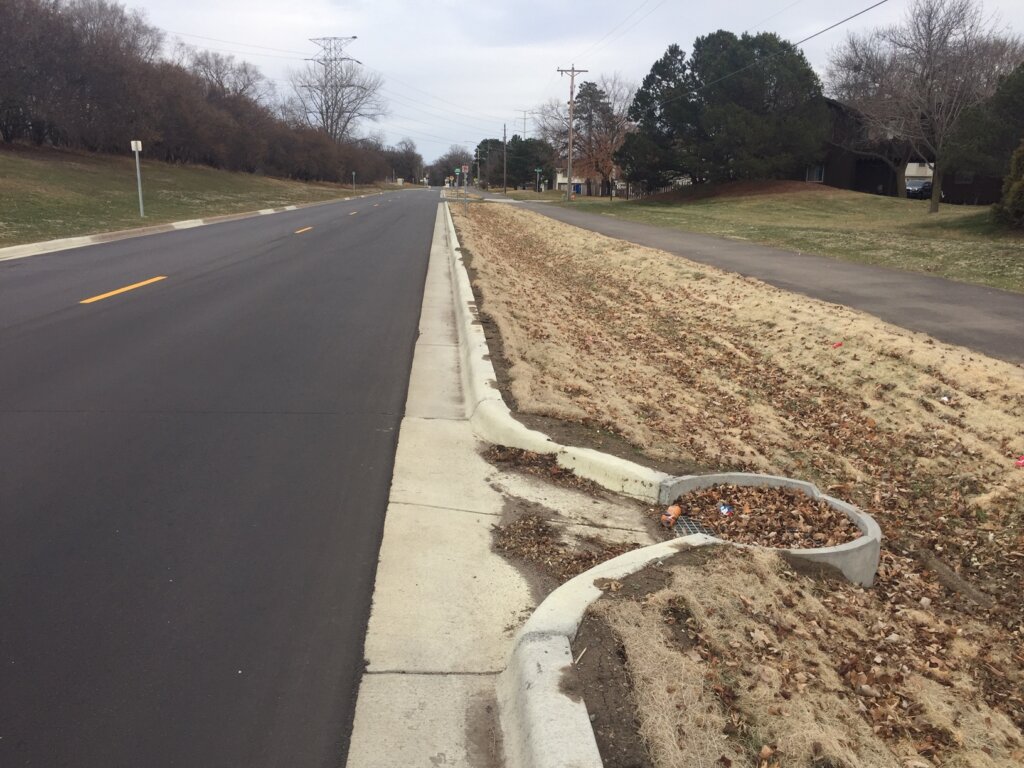 ---
The reconstruction of 69th Avenue was designed to address stormwater runoff to help improve water quality in Rice Creek and Fridley.
Native plants and low-maintenance turfgrass were used to optimize filtration in the bioswales. The bioswales treat over 1 million gallons of stormwater annually (74% of street stormwater runoff), preventing 700 lbs. of sediment and 4lbs of phosphorus from reaching Rice Creek each year. This decreased algae growth in Locke Lake by over a ton.
It also resulted in a reduction of impervious surface (pavement) on this roadway by 1.17 acres or 30%, which reduced stormwater runoff amount and velocity, increased infiltration of water, and increased vegetation alongside the road.
RCWD awarded funds from its Stormwater Management Grant program in the amount of $47,000 to help cost-share this project.
Contact
For more information about this project please contact Projects Team