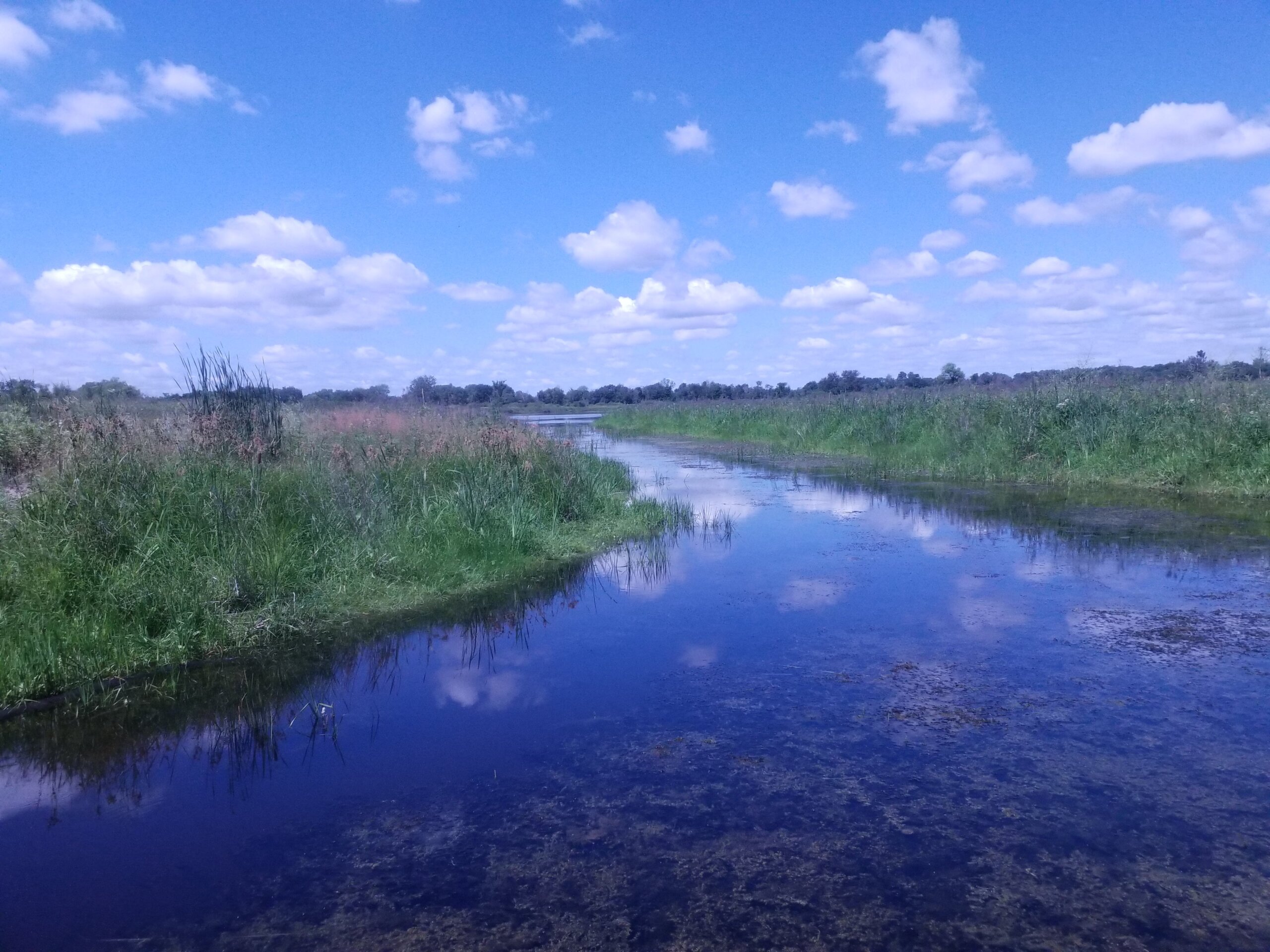 Public Drainage System
RCWD is the public drainage authority in the watershed. RCWD inspects, maintains and repairs 116 miles of public drainage system made up of 22 individual systems traveling through three counties and 16 cities.
---
announcement
Repair Update
The Anoka-Washington Judicial Ditch 3 Phase 2 repair of Branches 1, 2 and 4 is underway. Tree clearing started on October 3rd, 2023 and will continue into the winter. Excavation of accumulated sediment from the ditch will take place in the winter months, pending weather conditions. The overall project is expected to wrap up in spring of 2024. If you would like to receive updates about the project, please contact Ashlee Ricci at aricci@ricecreek.org or 763-398-3082.
---
Public Notices
---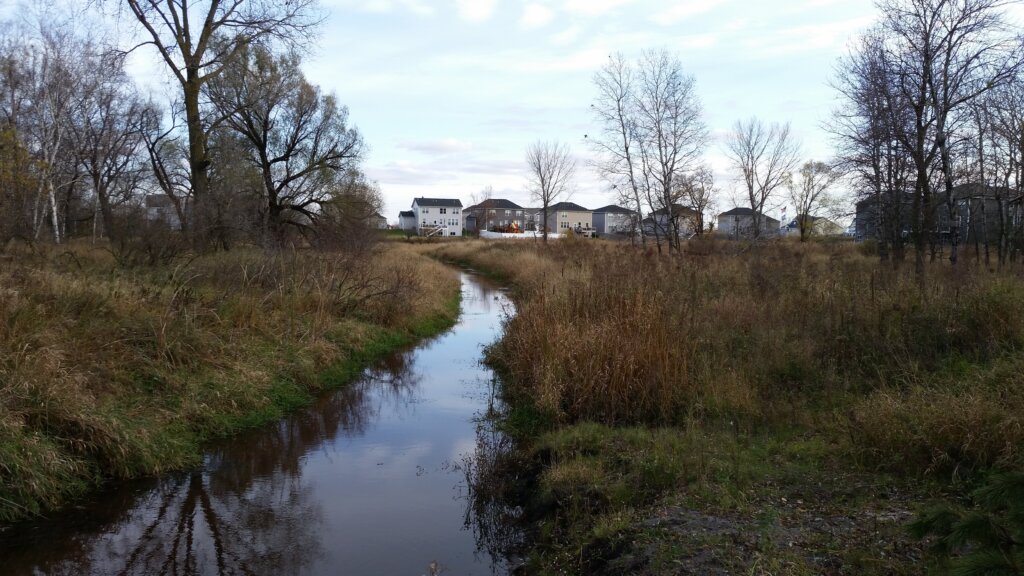 RCWD as a Public Drainage Authority
The public drainage authority is the government entity responsible for all management of the public drainage system. This includes inspection, maintenance, repairs, and all legal activities. Public drainage authorities in Minnesota are typically a county board, joint county board, or watershed district. In RCWD, the Board of Managers is the drainage authority for all public drainage systems within its boundaries.
The drainage authority is responsible for administering drainage law and acting on behalf of the benefited property owners, who are the owners of the public drainage systems.
What is a Public Drainage System?
A public drainage system refers to a network of open channel ditches, drain tile, or a combination used to drain property that were established by a drainage authority under MN Chapter 103E.
Why Does RCWD Maintain the Public Drainage System?
Required by law (MS 103.E)
Provides drainage for agriculture
Provides critical stormwater drainage for existing and future development
Conduct critical maintenance and repairs when needed
Part of a long-term and ongoing effort by the District to ensure long-term, predictable drainage and stormwater management
---
Public Drainage System Information Portal
RCWD received a grant from the Board of Soil and Water Resources to aid in the completion of a drainage records modernization project. The project involved three primary components:
To scan and inventory the available historic records for each drainage system.
To create GIS layers from the information.
To make the information accessible through a website.
RCWD has compiled historic drainage records for 27 drainage systems to date. All drainage records, reports and plans in the District's possession can be found in our Public Drainage System Information Portal.
---
RCWD Data Viewer Map
Click here for RCWD's Data Viewer Map. This is available to the public to view and obtain various data such as soils, roads, public drainage system, floodplain zones, county boundaries, impaired waters, and more in the RCWD.
---
Natural Channel Maintenance
This policy outlines the District's responsibility for the maintenance of natural waterways within the Watershed, specifically relating to flood control, water quality enhancement, and recreational use. Maintenance activities performed by the District as part of the Natural Waterway Management Program include, but are not limited to the removal of fallen trees, debris jams, and beaver dam.
The policy provides a set of criteria under which the District would consider maintenance of natural waterways, including obstructions in the channel contributing to flooding, significant downstream sediment transport due to stream bank erosion, and stream instability such as significant stream down cutting or meander cutoff. It's important to note that this policy does NOT pertain to the public drainage system or emergency situations where the Board may choose to act directly.
See the full Natural Channel Maintenance Policy below in Resources section.
Contact Public Drainage
Do you have a question about RCWD drainage system maintenance activities or rules?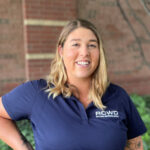 Ashlee Ricci
Public Drainage Inspector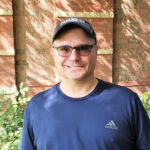 Tom Schmidt
Public Drainage Inspector