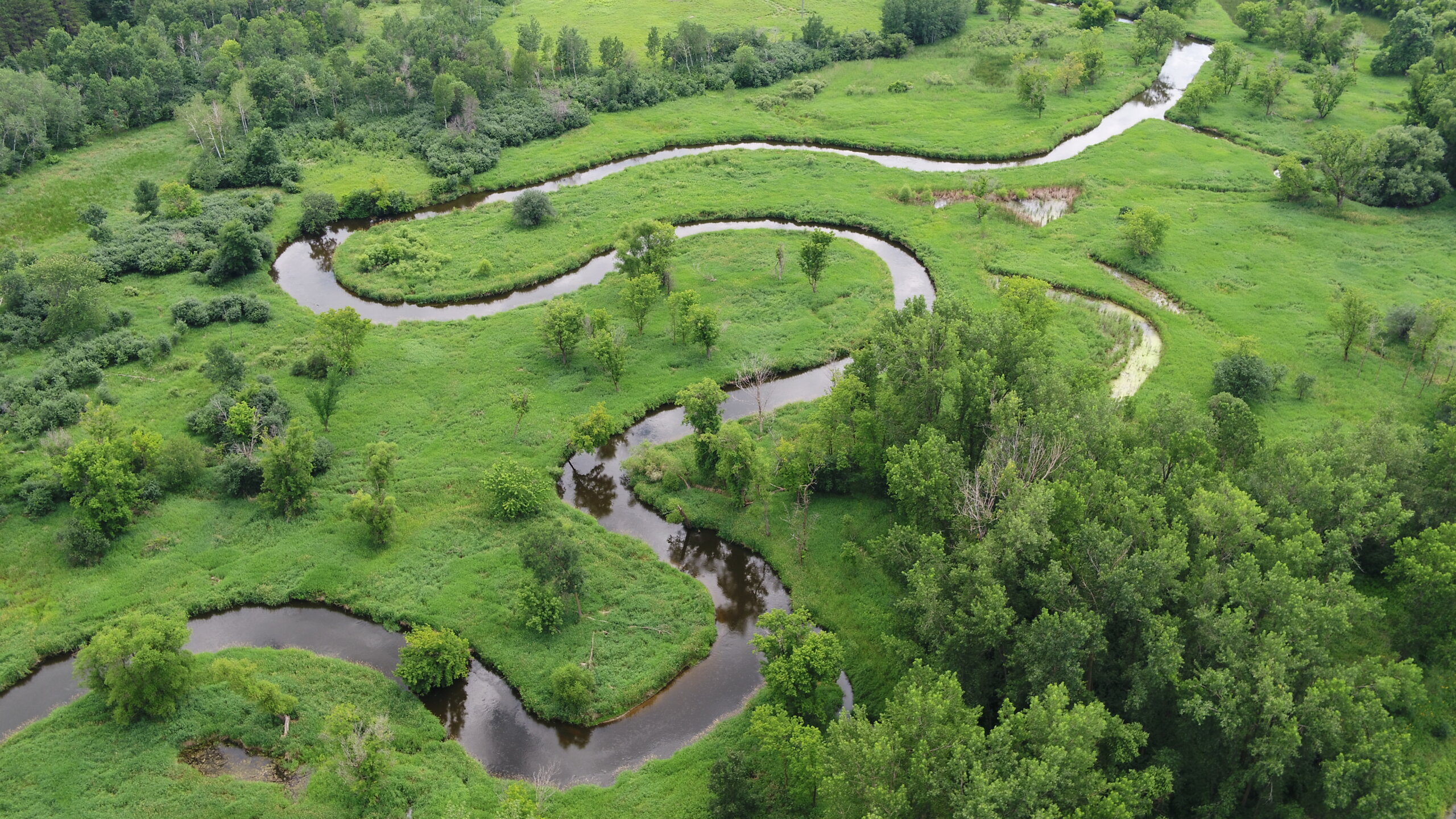 Are you in the RCWD?
The RCWD is approximately 185 square miles of urban and rural land in Anoka, Hennepin, Ramsey and Washington Counties.
---
Search Address
Search your address below to see if your home or business falls within the Rice Creek Watershed District.*
*Disclaimer: Boundaries are subject to change, contact your local city administrator or Rice Creek Watershed District staff to check for any recent changes.