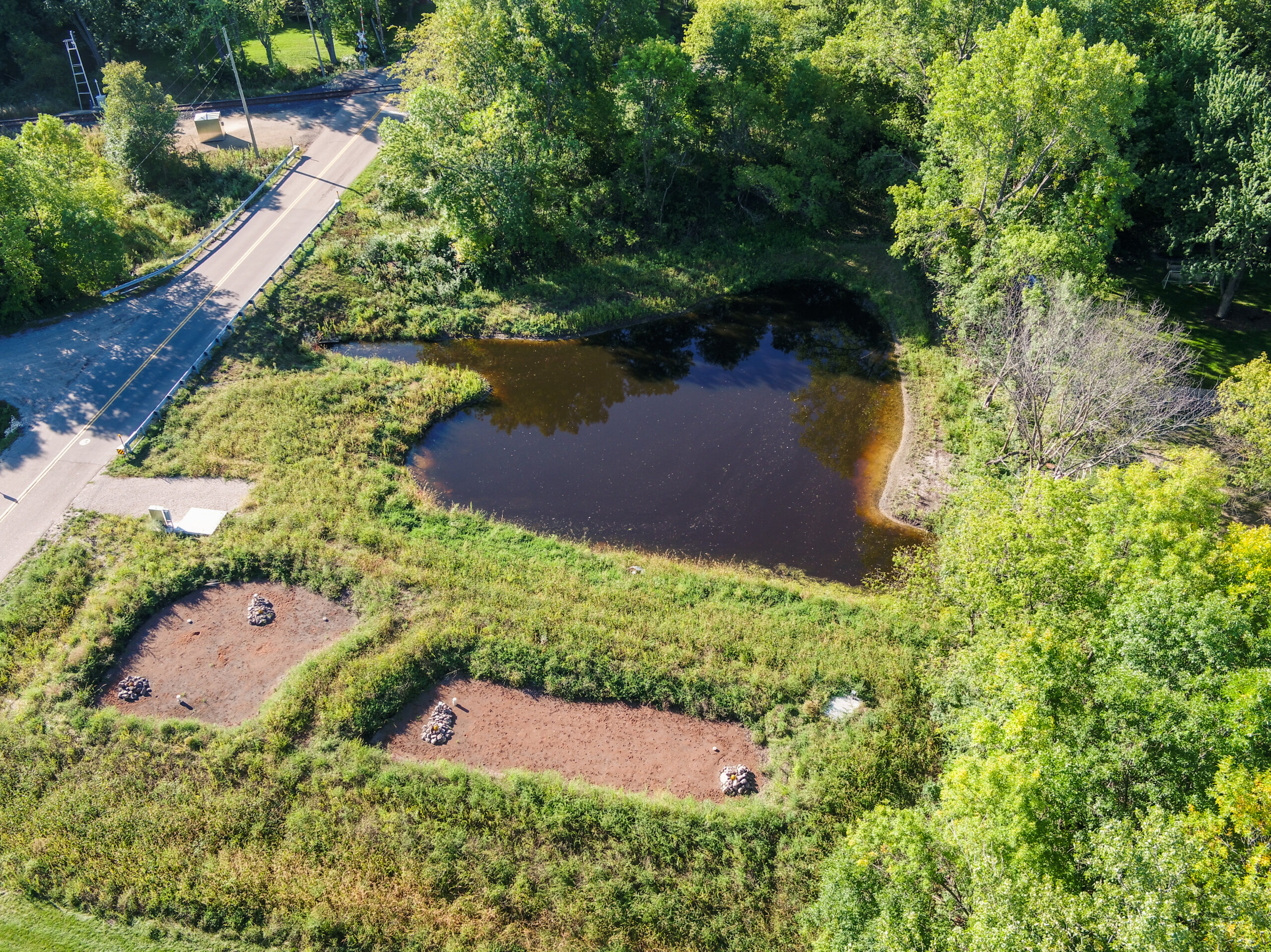 Bald Eagle Lake Iron-Enhanced Sand Filter
Water Body

Bald Eagle Lake

Funding Sources

Clean Water Fund, Rice Creek Watershed District

Partners

White Bear Township, Bald Eagle Area Association
---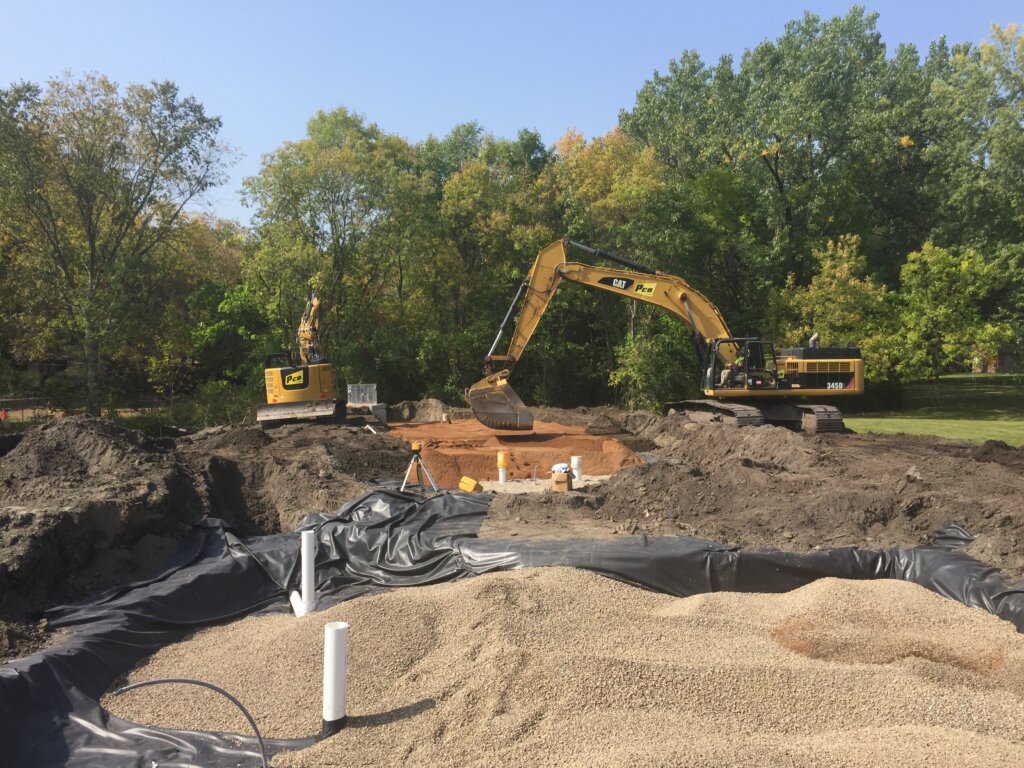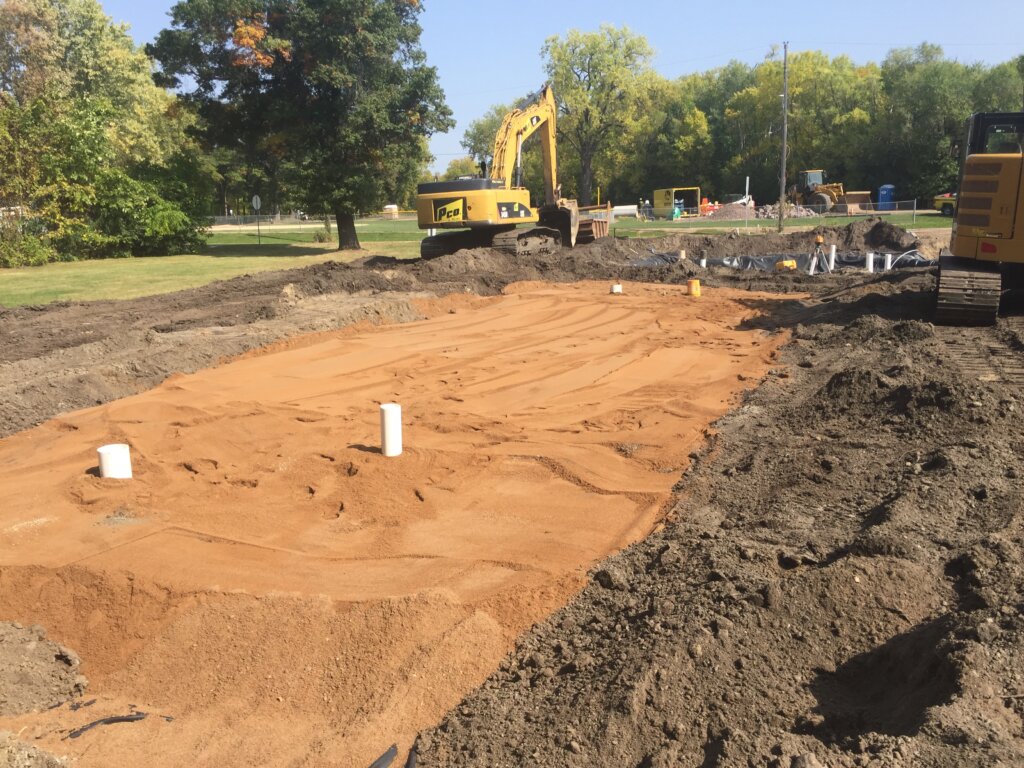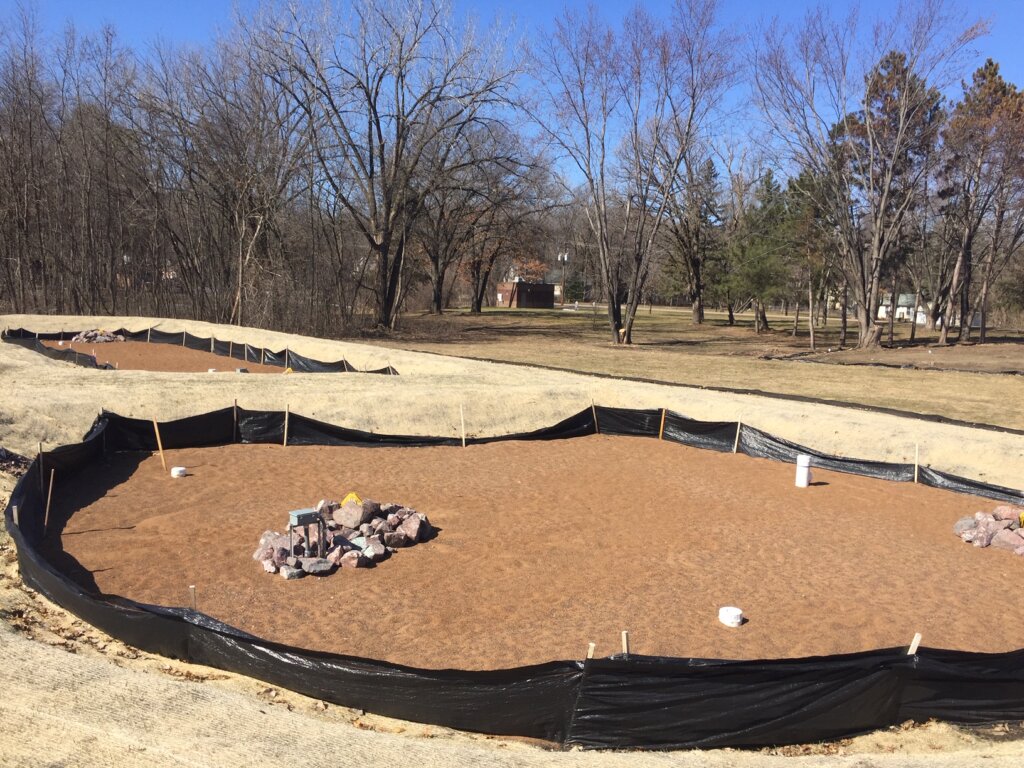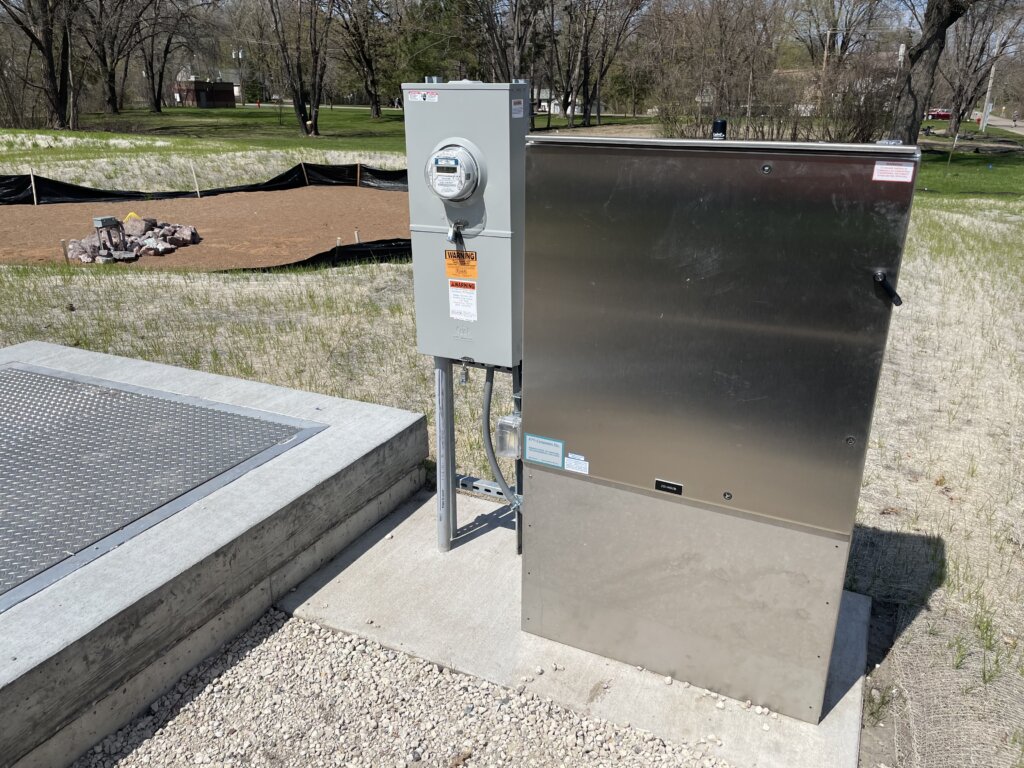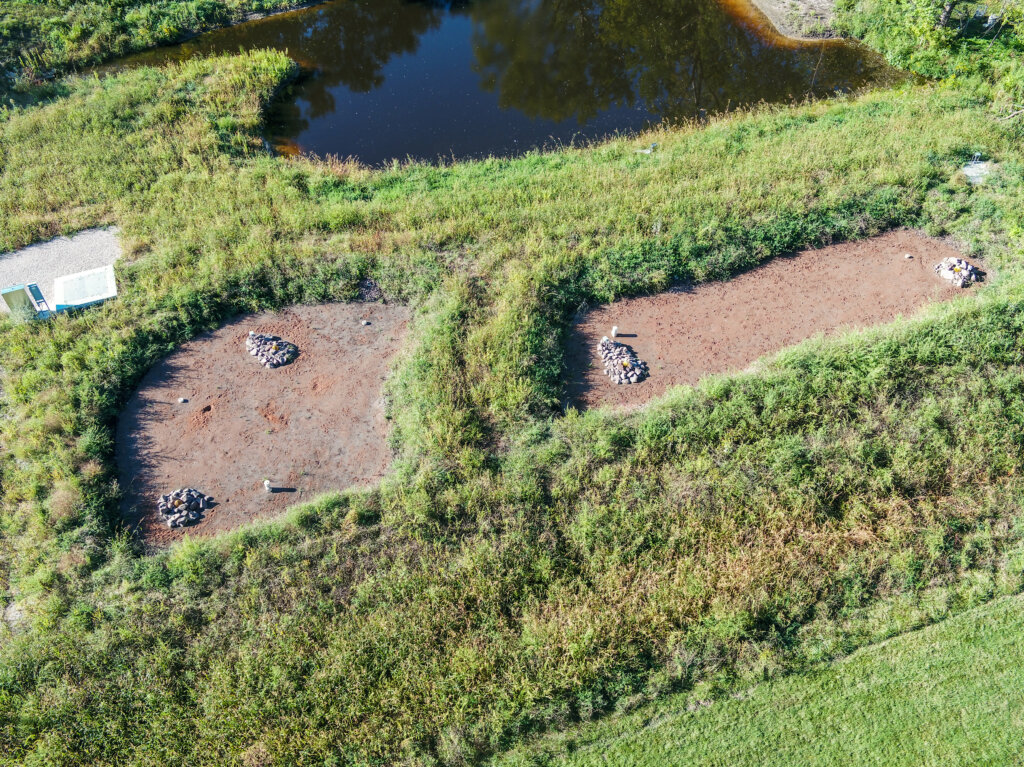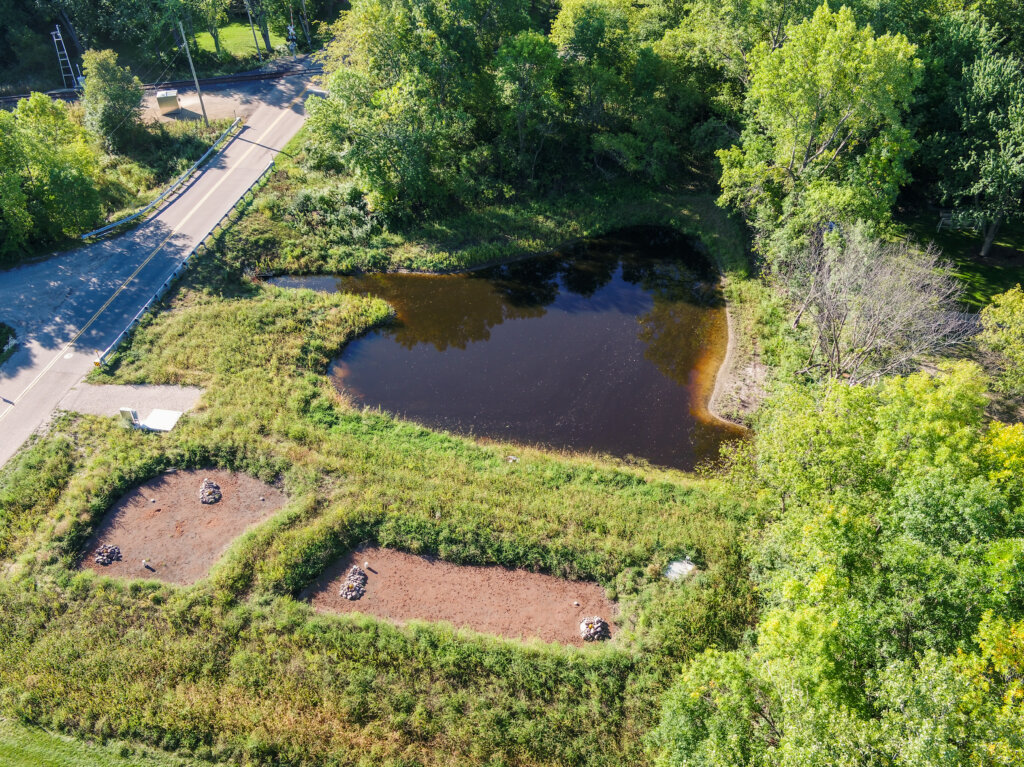 ---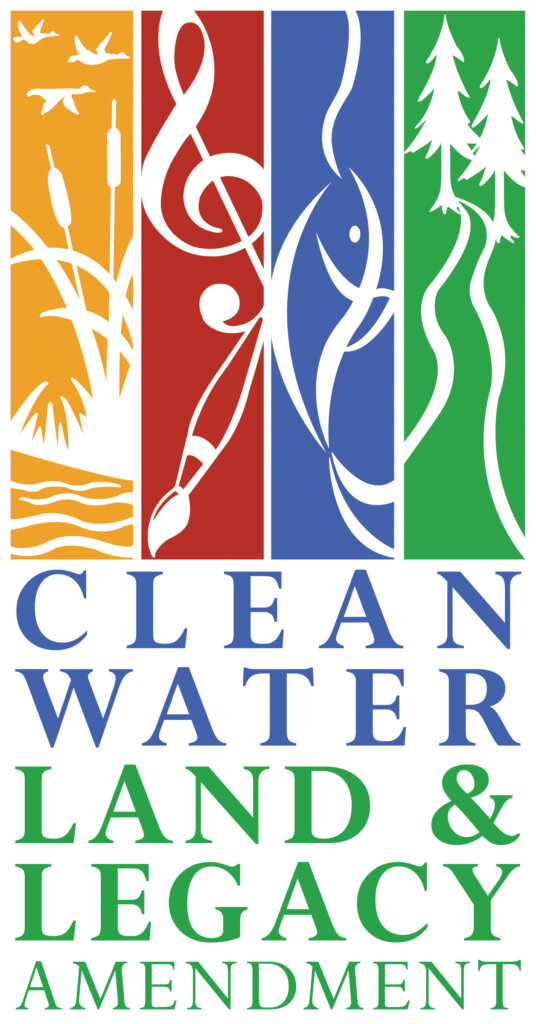 Project is located at the Four Seasons Park in White Bear Township. A special filter called an Iron-Enhanced Sand Filter (IESF) that uses a pump to clean the water was designed and installed on site. The filter is used to treat water that comes from the Ramsey County Ditch 11 (RCD 11) drainage system. It helps to remove nutrients like phosphorus, sediment, and other pollutants before releasing the cleaner water back into the RCD 11.
RCD 11 carries stormwater runoff from the Highway 61 commercial corridor in White Bear Lake to Bald Eagle Lake. When White Bear Lake is flowing through its outlet, the water also flows through RCD 11 to Bald Eagle Lake.
This project also helps to reduce the amount of phosphorus reaching Bald Eagle Lake downstream by approx. 43 lbs. per year. White Bear Township has been actively involved in this project and has provided the land needed for RCWD to build and maintain it.
Total cost of project was $499,911. Funded by the Clean Water, Land, and Legacy Amendment's Clean Water Fund grant of $392,000 and RCWD funds of $107,911. RCWD is responsible for the long-term operation and maintenance of the project.
Contact
For more information about this project please contact Projects Team