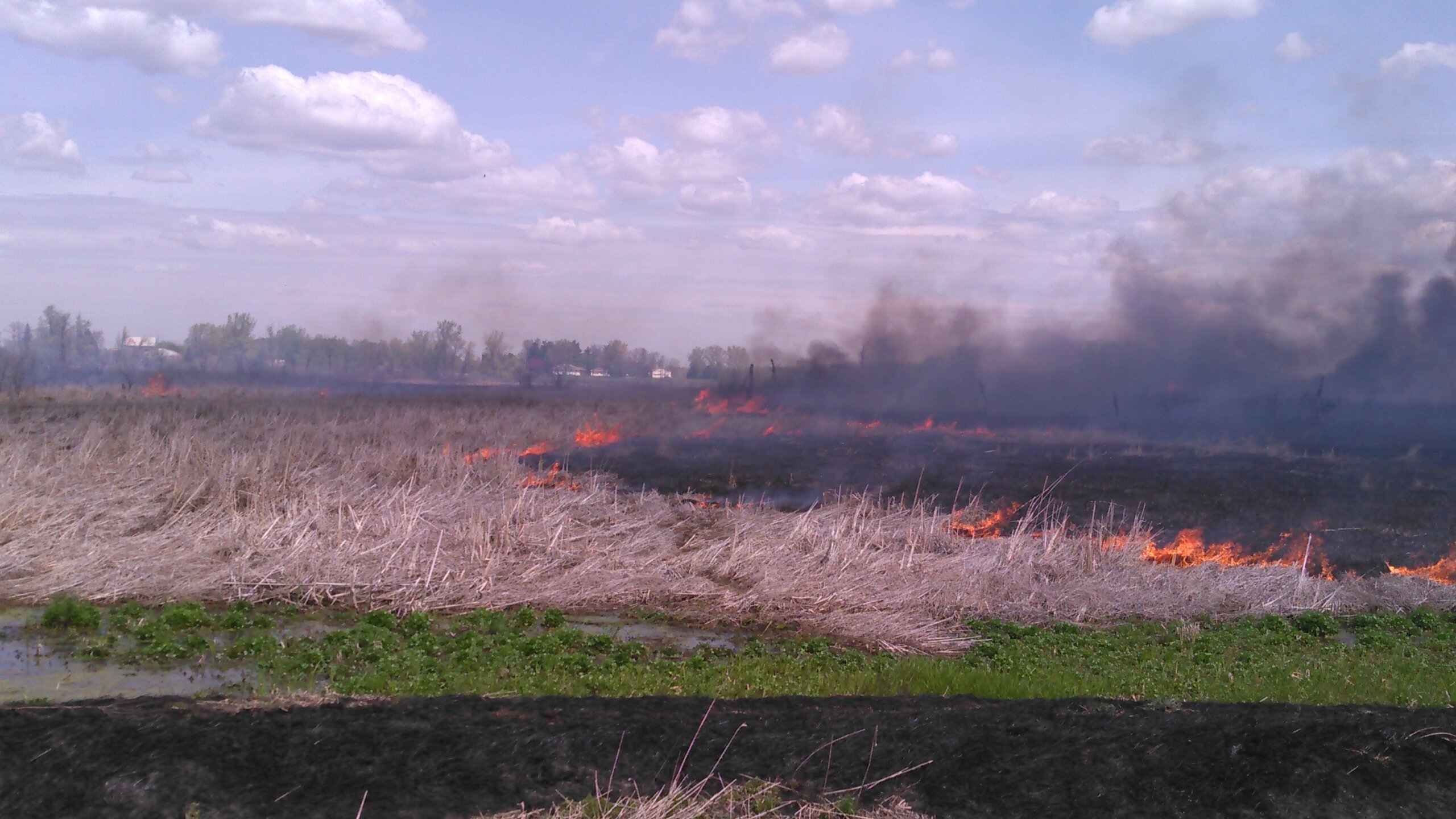 Brown's Preserve – Drainage Repair and Wetland Restoration
City

Forest Lake and Columbus, Minnesota

Cost

Approx. $1.7 million

Funding Sources

Rice Creek Watershed District

Partners

Houston Engineering, Inc., local land owners
---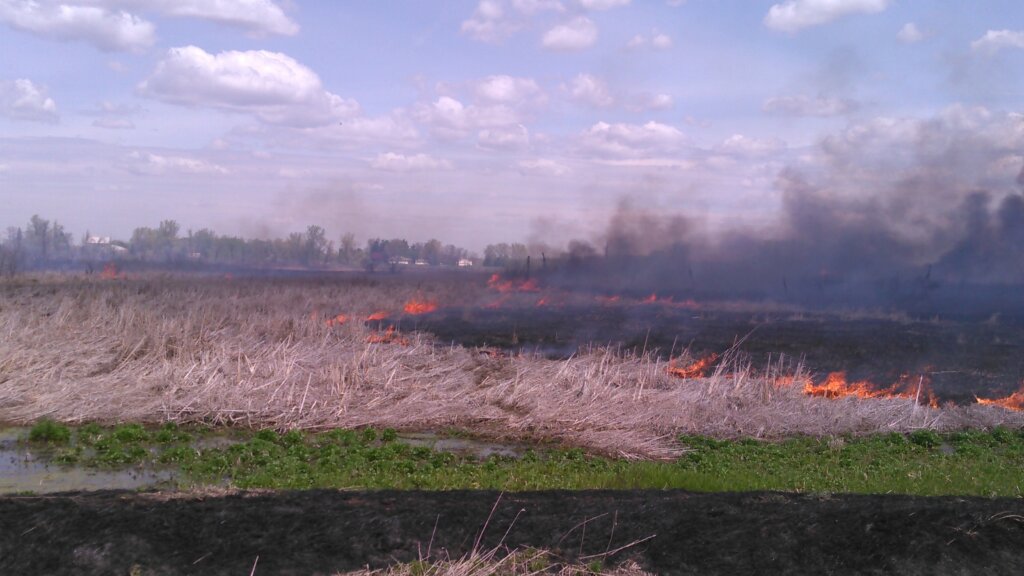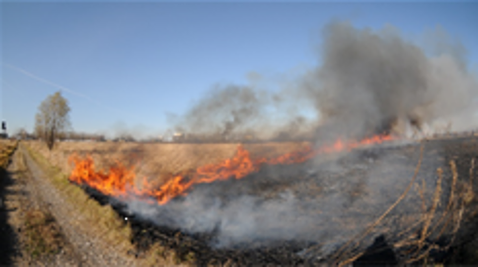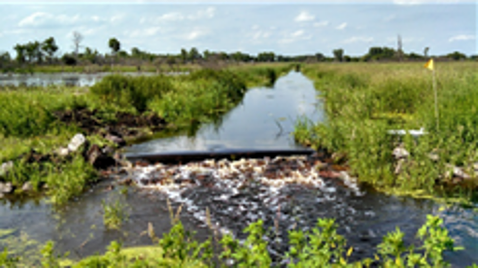 ---
In 2012, RCWD completed its largest drainage system maintenance project to-date on Brown's Preserve (former Houle WMA) in Forest Lake and Columbus. RCWD purchased the former 80-acre Houle WMA from the Minnesota Department of Natural Resources (DNR) in 2012.
The goal of the project was to reroute the aging Anoka-Washington Judicial Ditch #4 (AWJD #4) because it had deteriorated to the point where it no longer provided sufficient drainage to meet current and future agricultural/municipal needs. RCWD's mission was to prevent flooding and enhance water quality in harmony with development. The changes made to Brown's Preserve not only provided for more predictable drainage but also protected and restored wetlands.
RCWD collaborated with local residents to place easements on the property, ensuring greater protection of the area in the future. A partnership was also established with local landowner to facilitate the wetland restoration. There were many complex processes and work done within this project, land acquisition, construction, monitoring, proceedings, and maintenance costs were approximately $1.7 million altogether.
RCWD continues to monitor and manage this wetland project along with the ditch. 
Contact
For more information about this project please contact Projects Team