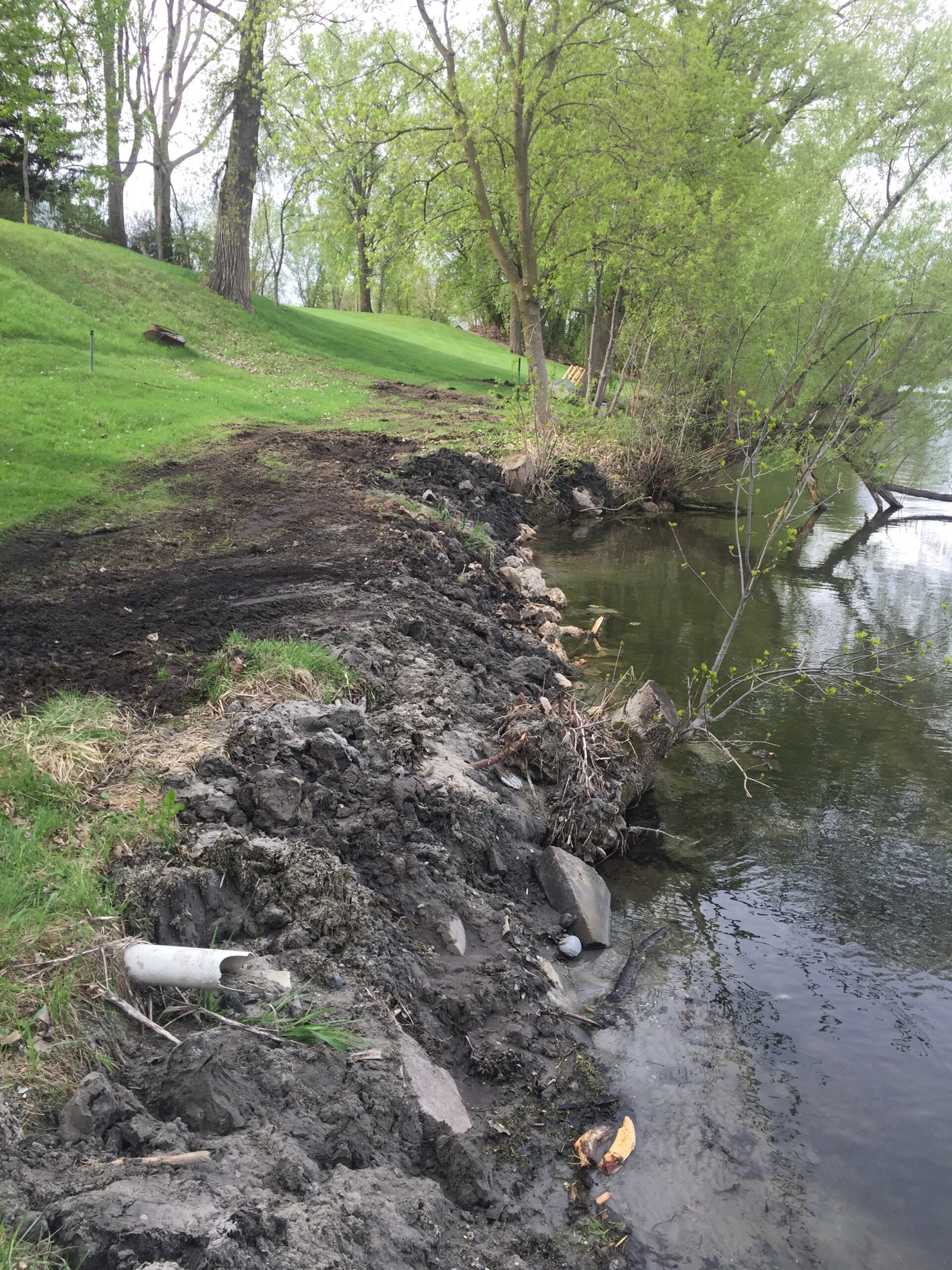 Centerville Trailside Park Shoreline Stabilization
City

Centerville, Minnesota

Water Body

Centerville Lake

Funding Sources

Rice Creek Watershed District Water Quality Grant

Partners

Anoka Conservation District, City of Centerville
---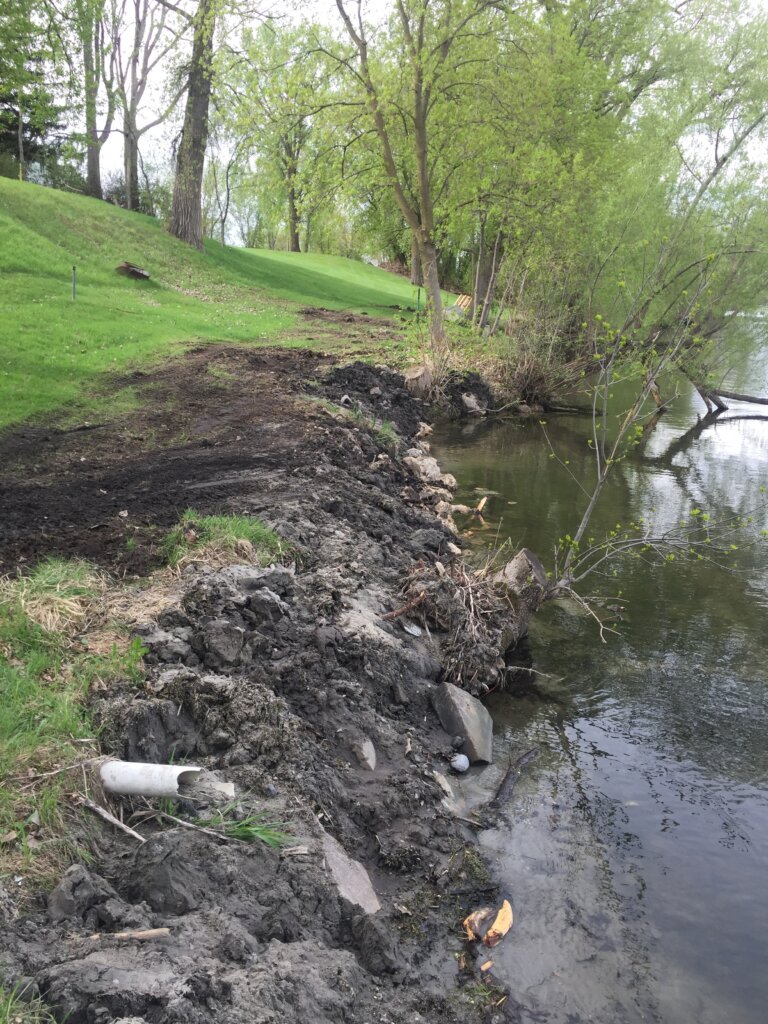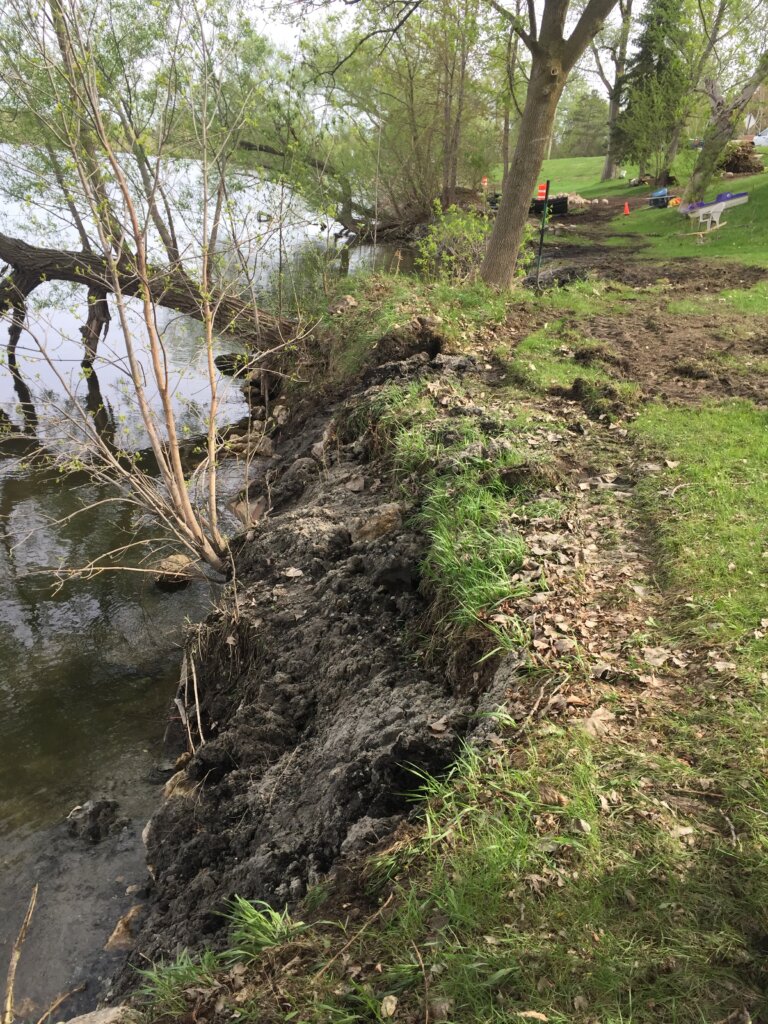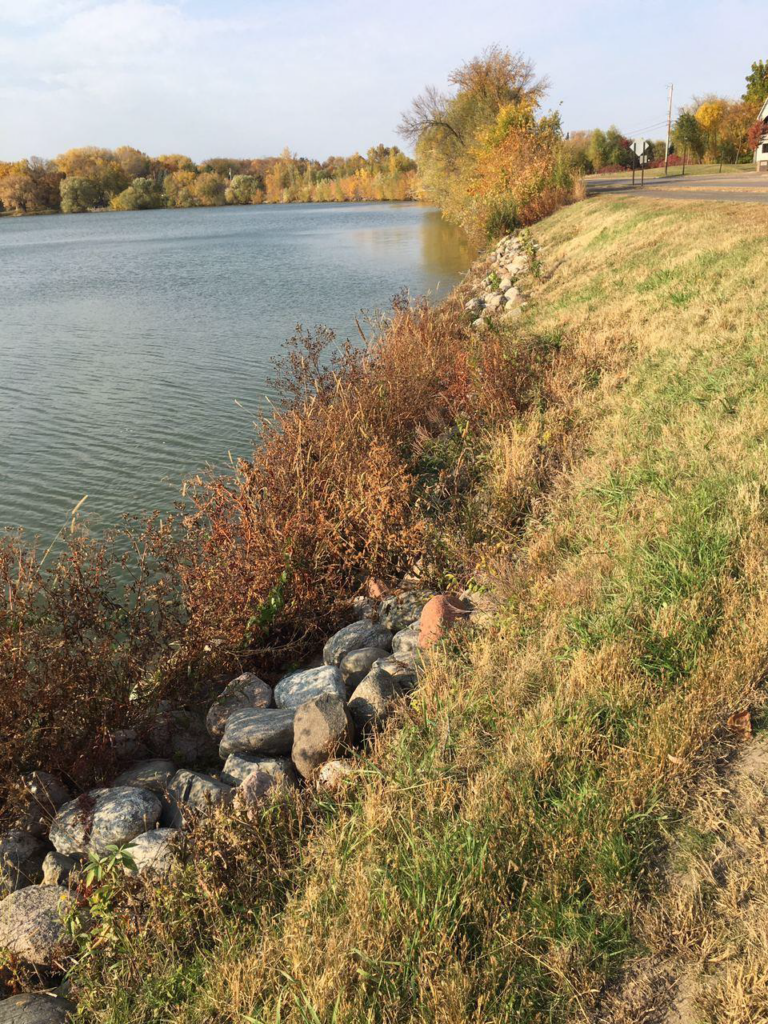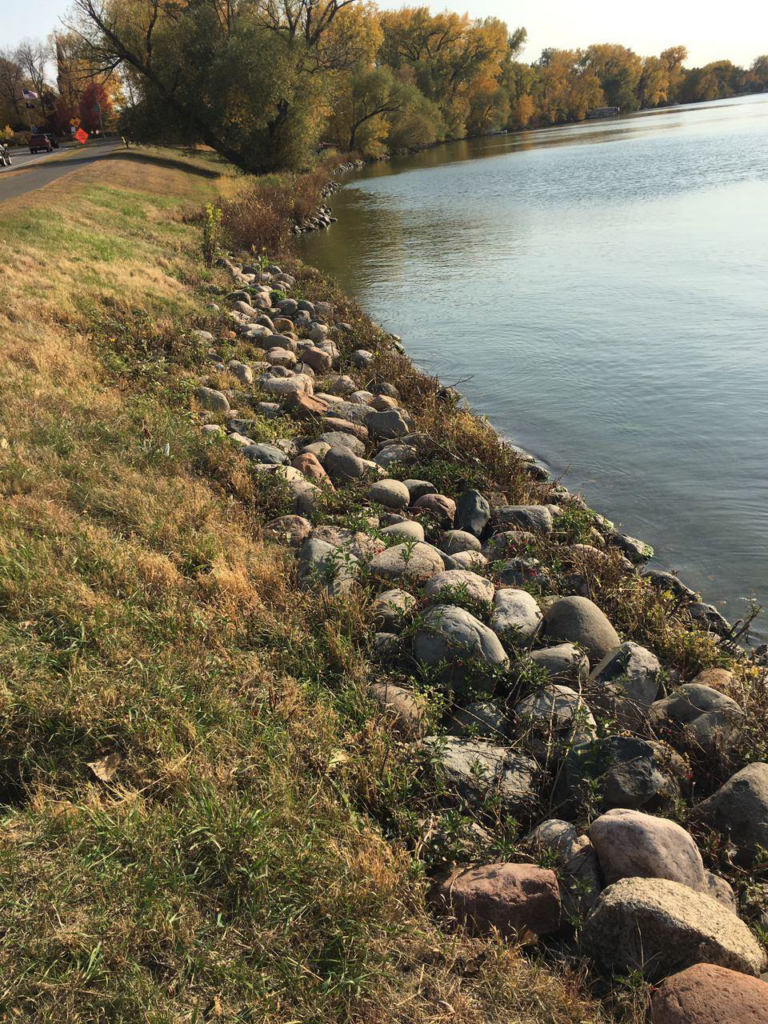 ---
This project stabilized and restored about 678 ft. of shoreline along Centerville Lake in Centerville. Centerville Lake is a Tier I Waterbody in the 2010 Watershed Management Plan and is impaired for nutrients. The goal was to reduce erosion caused by wave action and protect the shoreline and infrastructure. The plan involved installing riprap and native plantings to provide long-term stabilization. The project was supported by the Anoka Conservation District and Centerville.
This project helps to reduce an estimated 55,600 lbs. of sediment (approx. 2 large dump trucks full) and 23 lbs. of phosphorus going into the lake.
This was a two phase project. RCWD provided funding for both phases.
RCWD awarded funds from the Water Quality Grant program in the amount of $28,375 to cost-share this project.
Contact
For more information about this project please contact Projects Team