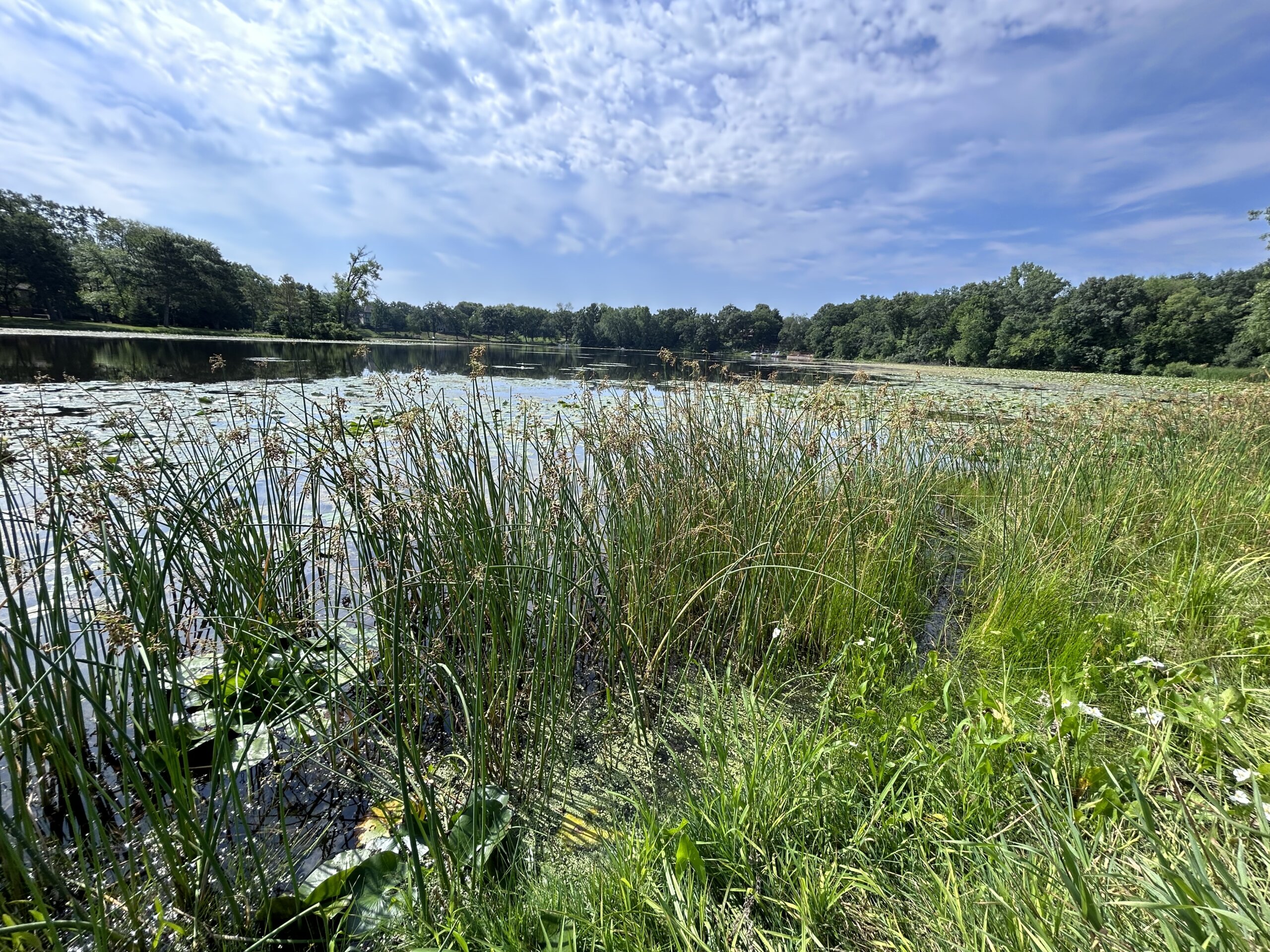 Golden Lake Iron-Enhanced Sand Filter
City

Circle Pines, Minnesota

Funding Sources

City of Circle Pines, BWSR Clean Water Fund, Rice Creek Watershed District

Partners

City of Circle Pines
---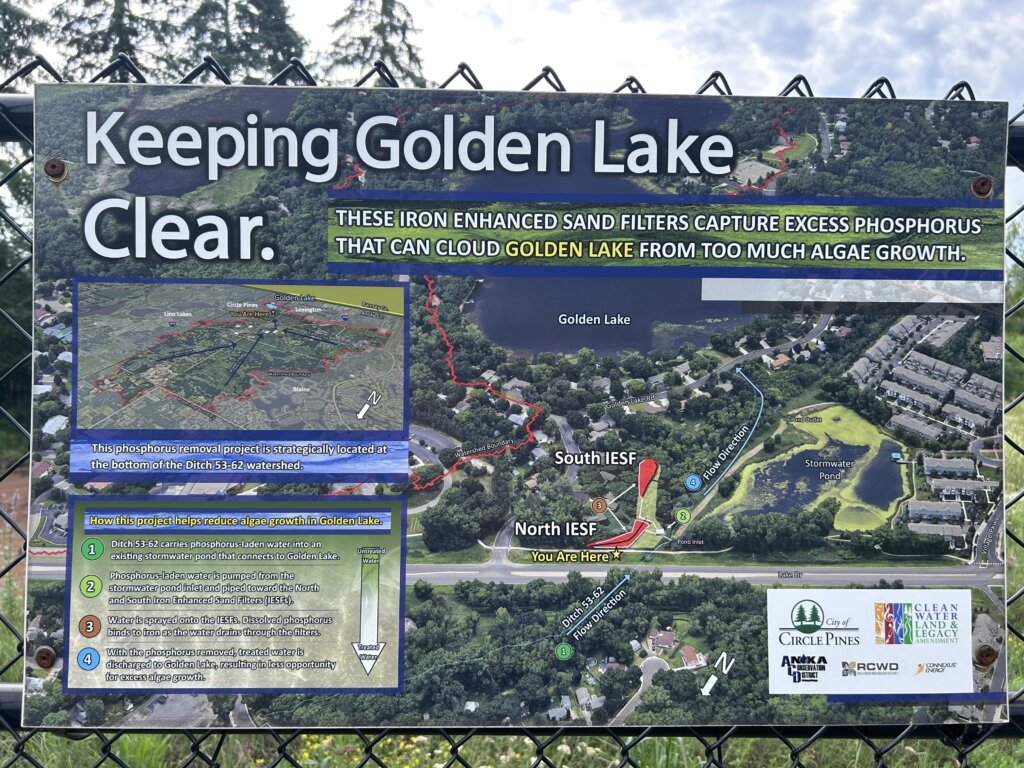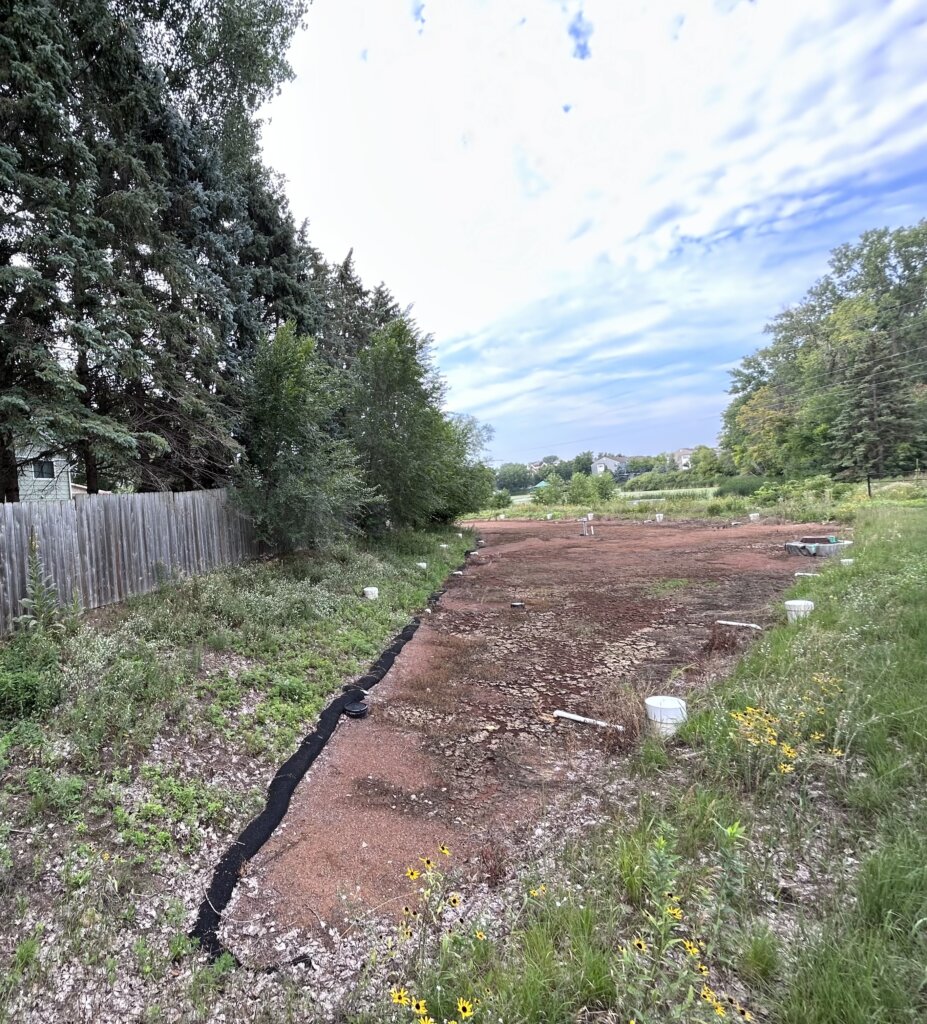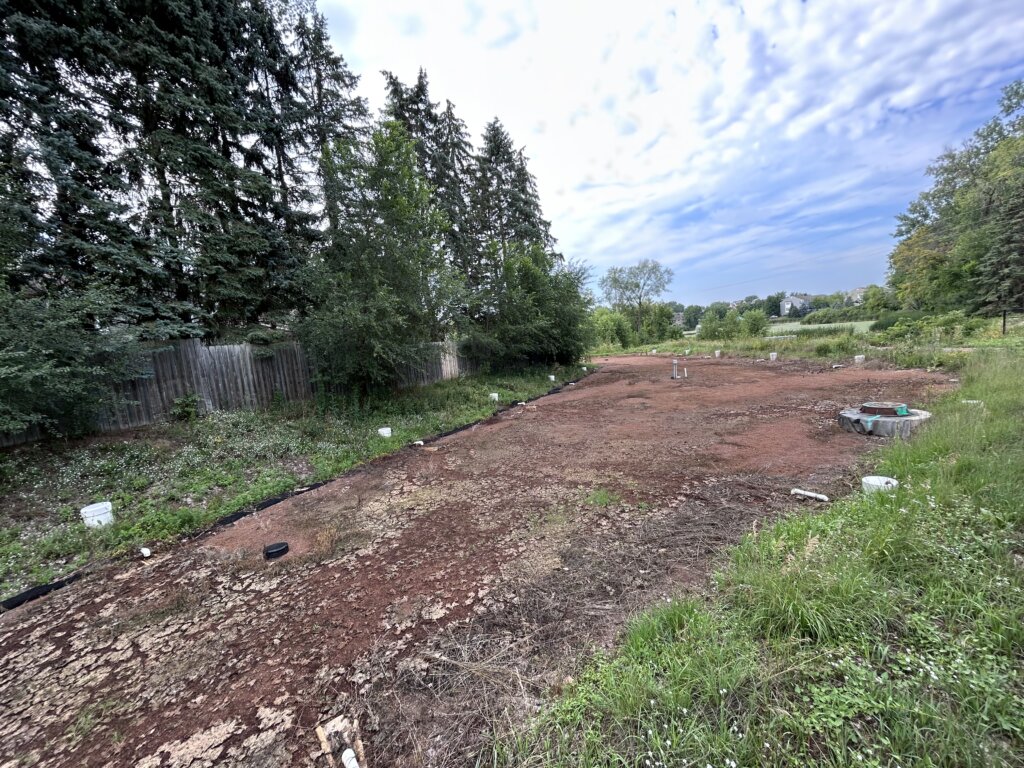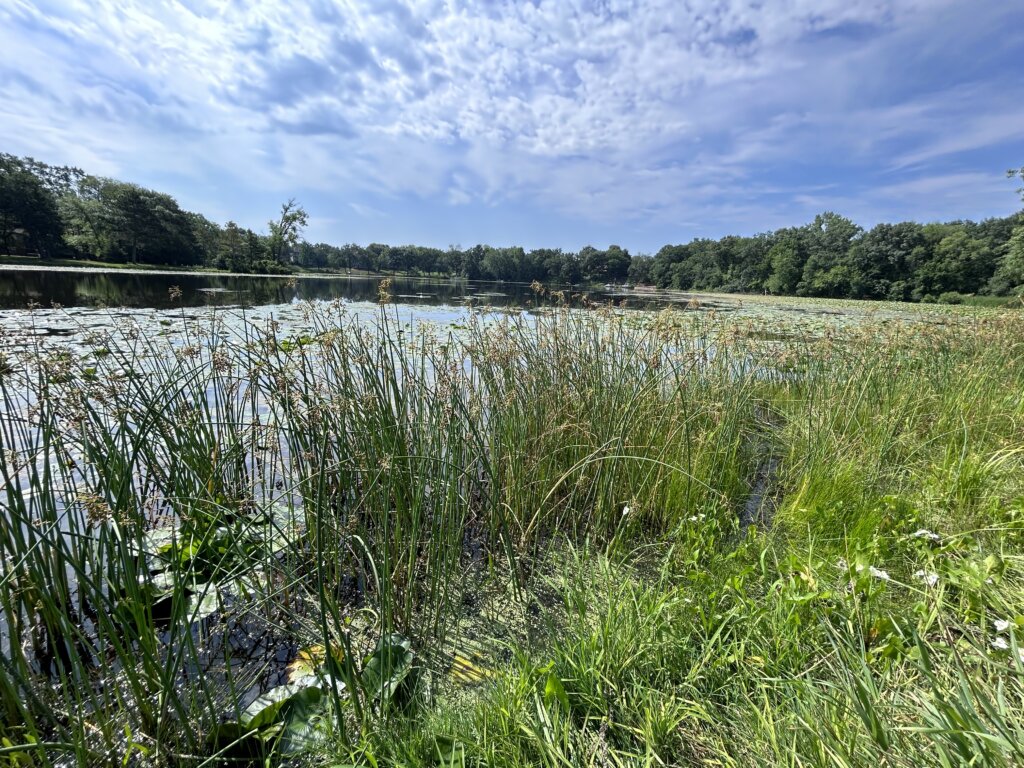 ---
The primary goal of this project was to remove excess phosphorus from the water entering Golden Lake. The project consisted of an innovative pump-controlled Iron Enhanced Sand Filter (IESF) basin.
This project estimated the removal of 40-60 lbs. of total phosphorus per year from water entering Golden Lake, effectively addressing the excessive phosphorus issues. By combining the IESF basin with two existing upstream Best Management Practices (BMPs), the project achieved an approx. 84% average of the total external phosphorus load reduction.
The strategic placement of the IESF basin, immediately upstream of Golden Lake, played a vital role in treating stormwater runoff before it reached the lake, acting as a barrier to reduce external phosphorus sources. Designed with sufficient binding sites, the IESF basin was identified as one of the most cost-effective practices to achieve this essential reduction.
RCWD awarded funds from the Stormwater Management Grant program in the amount of $50,000 to cost-share this project. 
Contact
For more information about this project please contact Projects Team