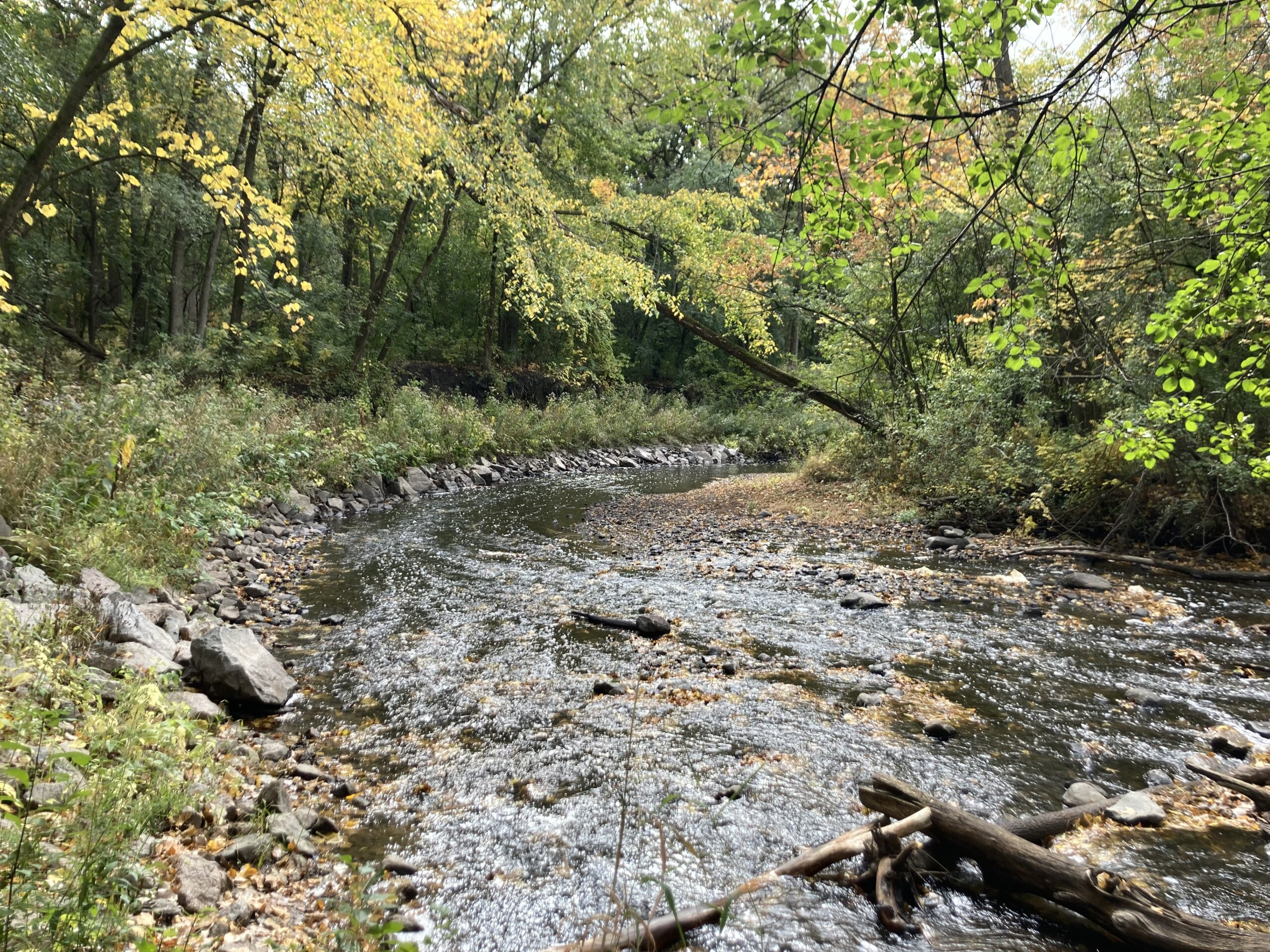 Lower Rice Creek Stabilization
Water Body

Lower Rice Creek

Funding Sources

Clean Water Fund, Rice Creek Watershed District

Partners

BWSR, Anoka County Parks, City of Fridley
---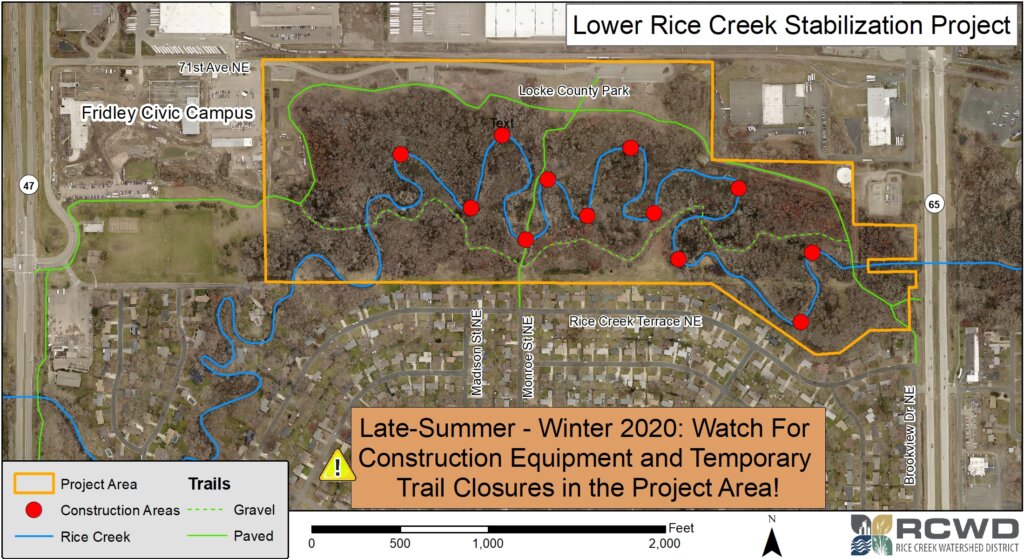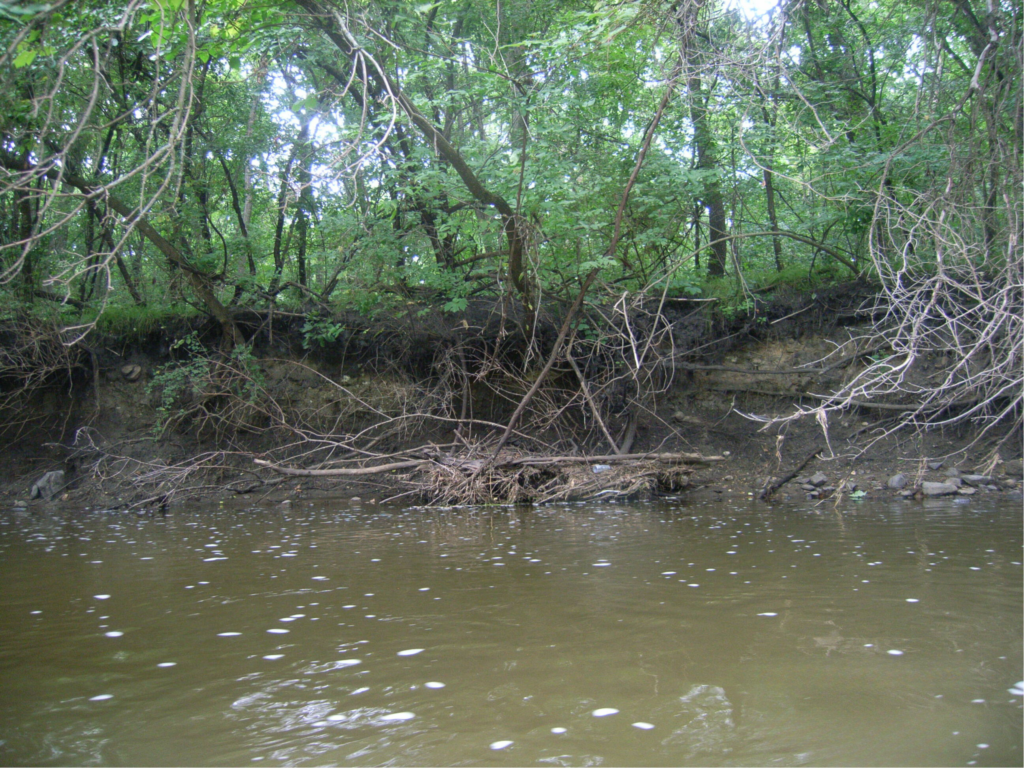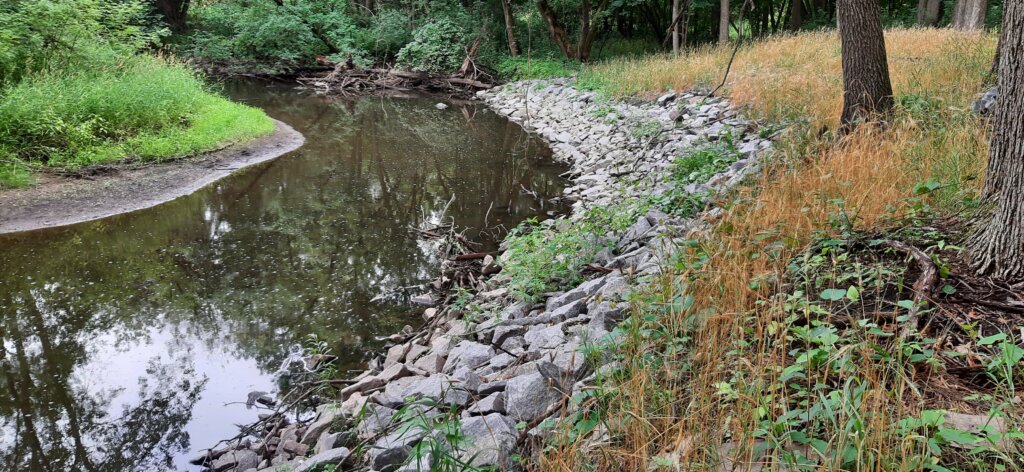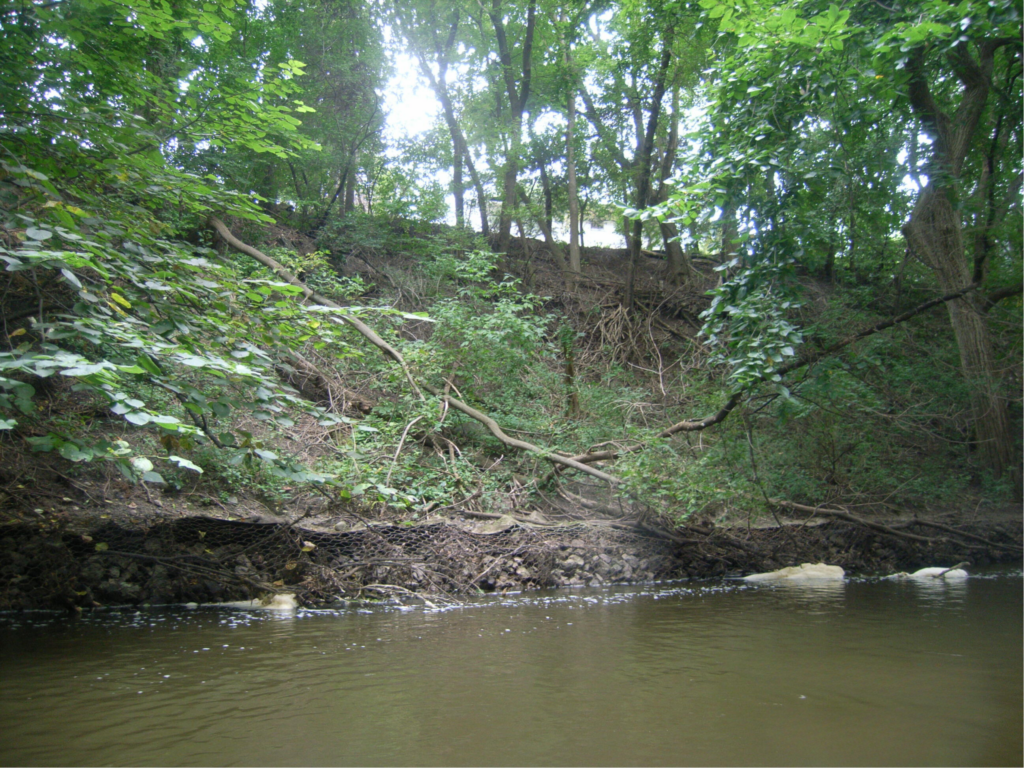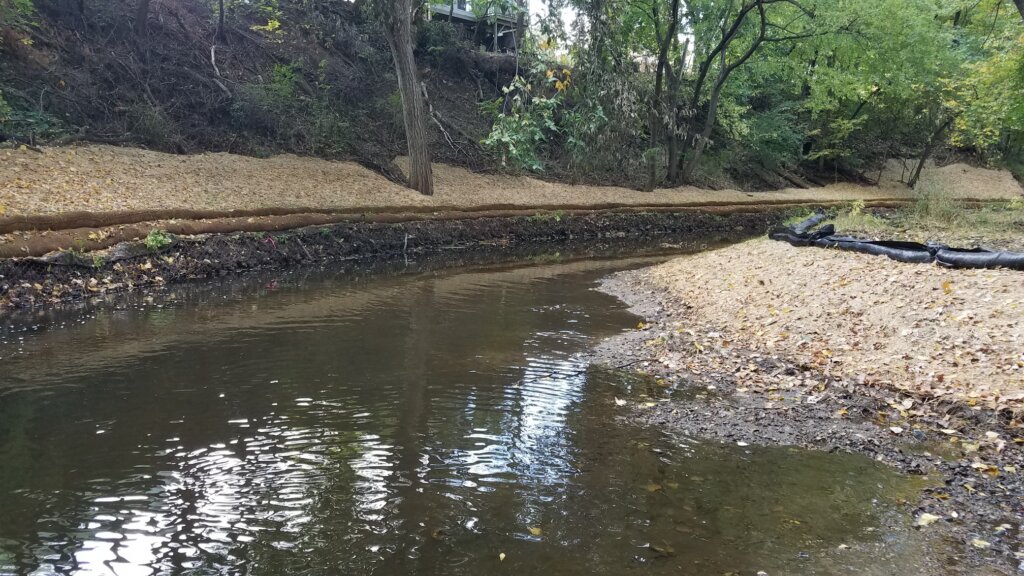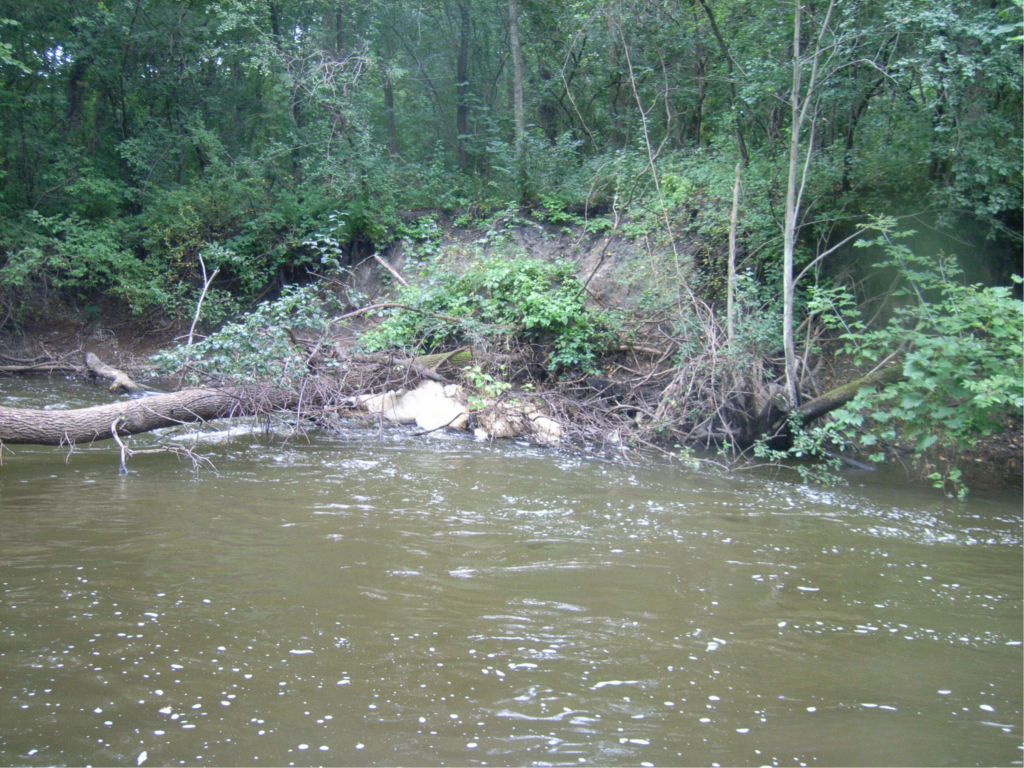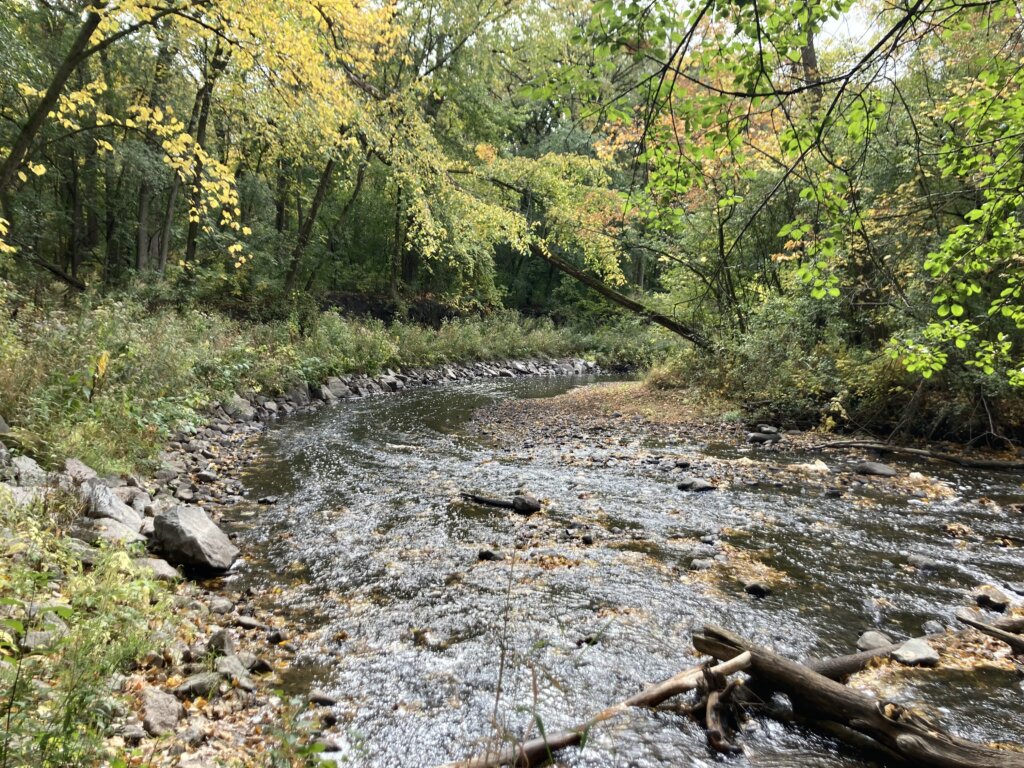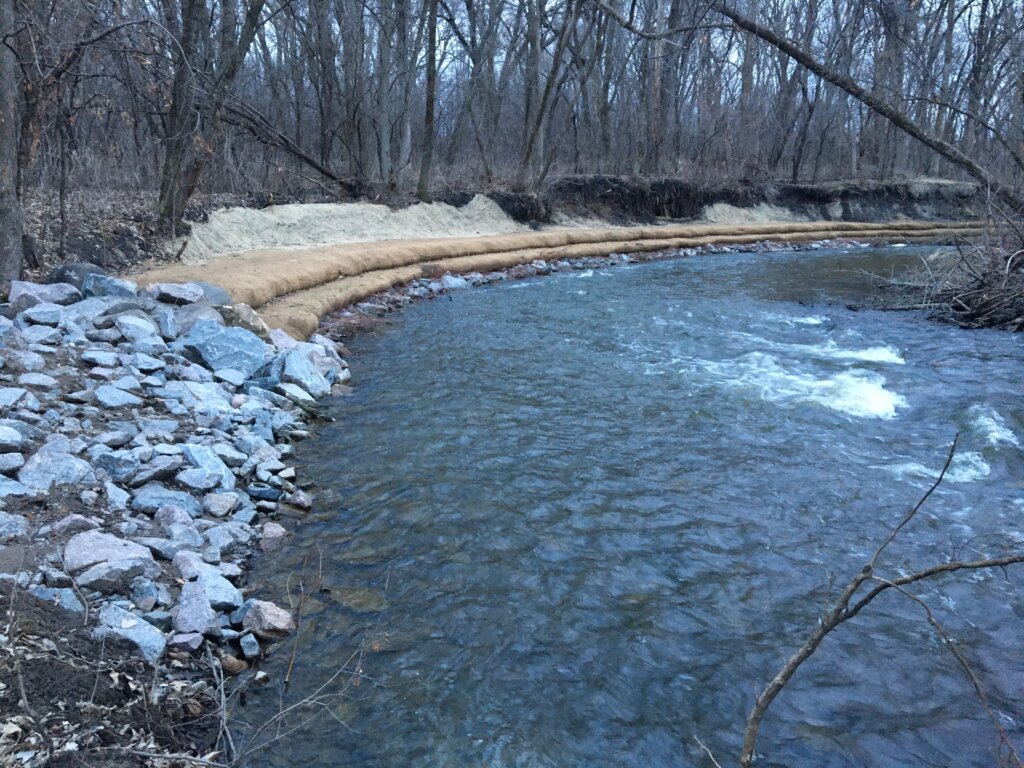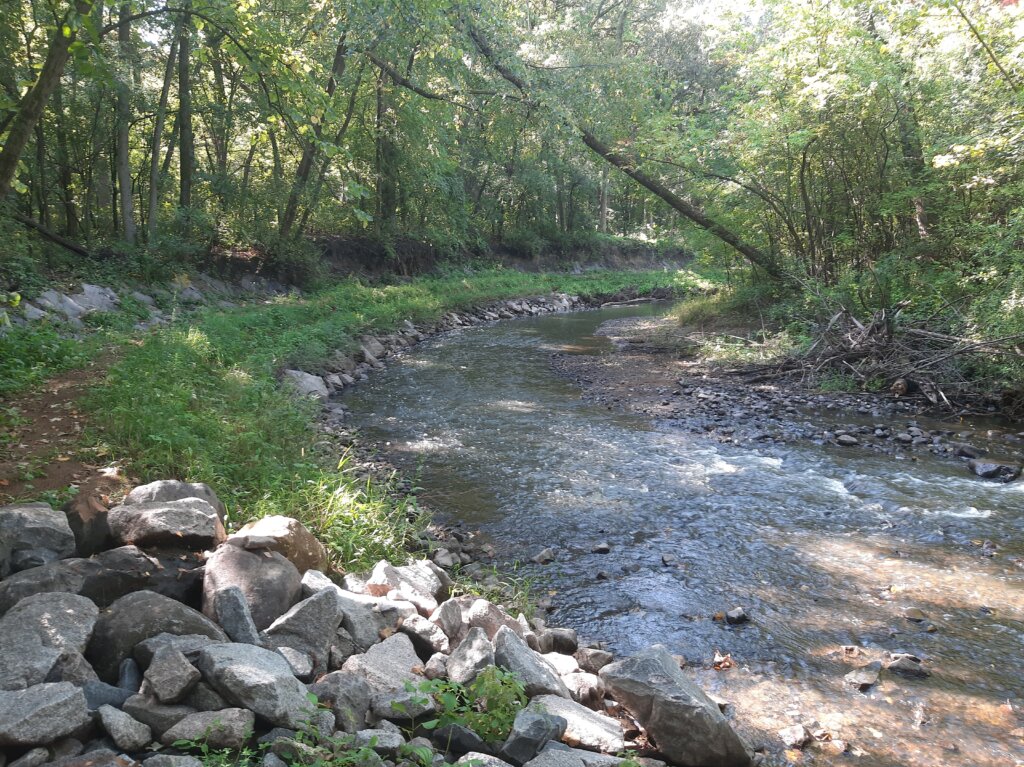 ---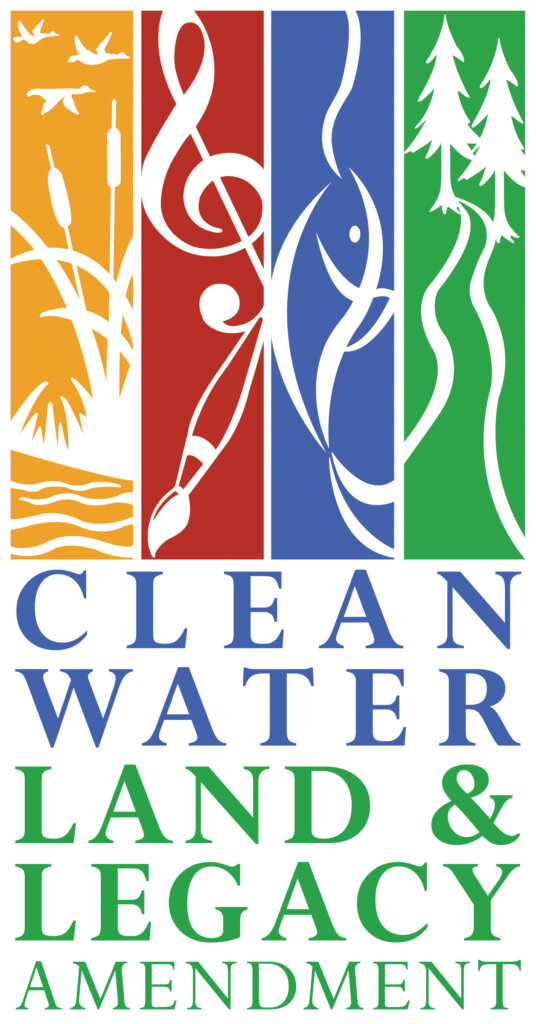 Lower Rice Creek flows from Long Lake in New Brighton, MN, to Locke Lake and the Mississippi River in Fridley.
Lack of Best Management Practices (BMPs) in the surrounding area and increased intensity and frequency of rainfall events have caused high flows of stormwater runoff to the Lower Rice Creek. This creates a "flashy" stream behavior, fast-rising and swift-flowing water during storms. This caused severe streambank erosion, in turn causing excessive sediment and nutrients to run into Rice Creek. Excessive sediment compromised the in-stream habitat for fish and aquatic invertebrates, while the nutrients fueled the growth of algae. The creek was placed on the MN's List of Impaired Waters by the MPCA in 2006.
This project reduced sediment and nutrient loading in Rice Creek, Locke Lake, and the Mississippi River by stabilizing eroding streambanks. Additionally, the project improved stream habitat for fish and invertebrates.
The project was funded by a Clean Water Fund Grant totaling $568,000 and an additional $150,000 contributed by RCWD.
RCWD continues to maintain this project and monitor the water quality. 
Contact
For more information about this project please contact Projects Team