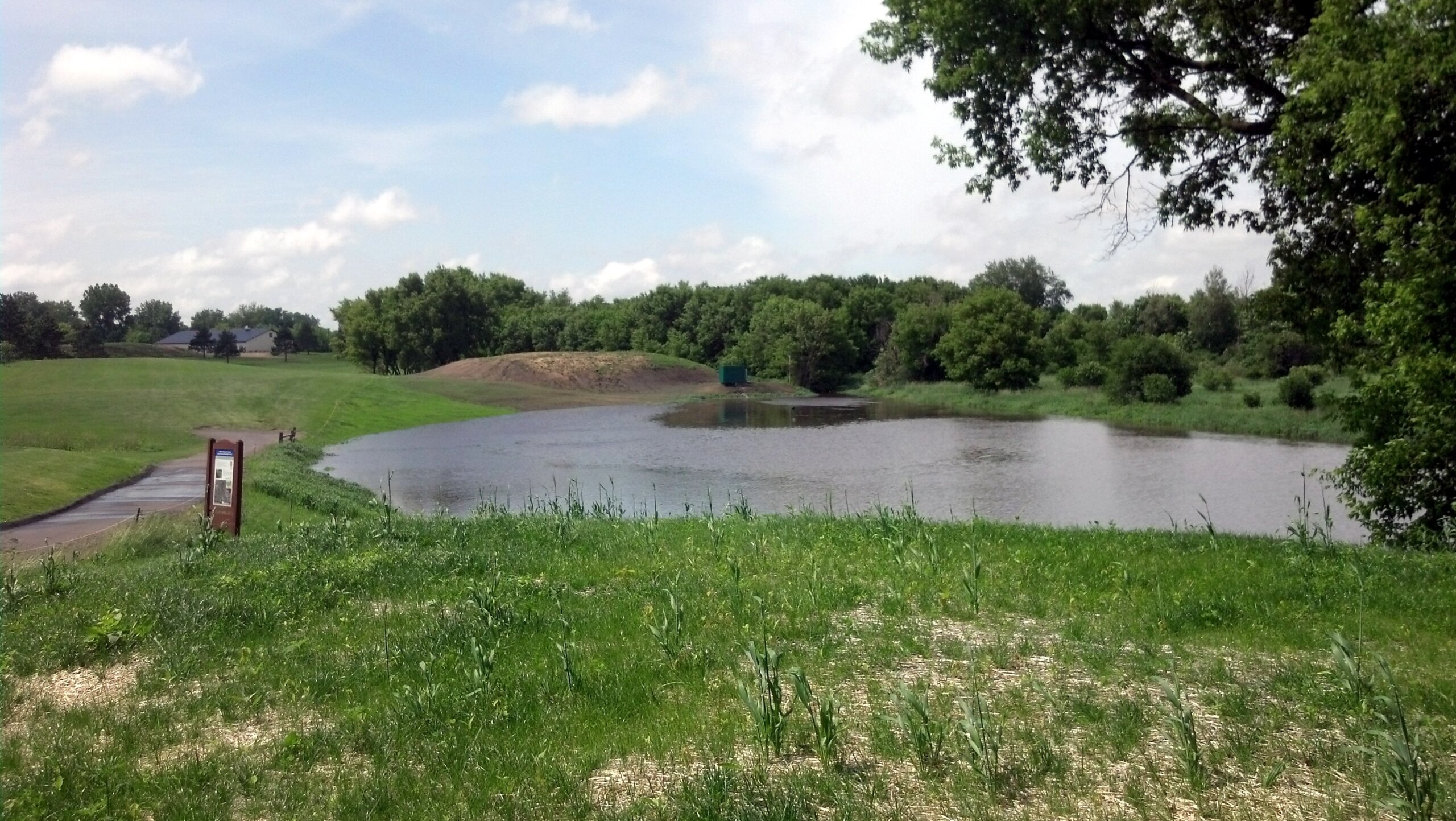 Oneka Ridge Golf Course Stormwater Reuse Project
Water Body

Bald Eagle Lake

Funding Sources

Clean Water Fund Grant, Rice Creek Watershed District

Partners

Oneka Ridge Golf Course, City of Hugo, BWSR
---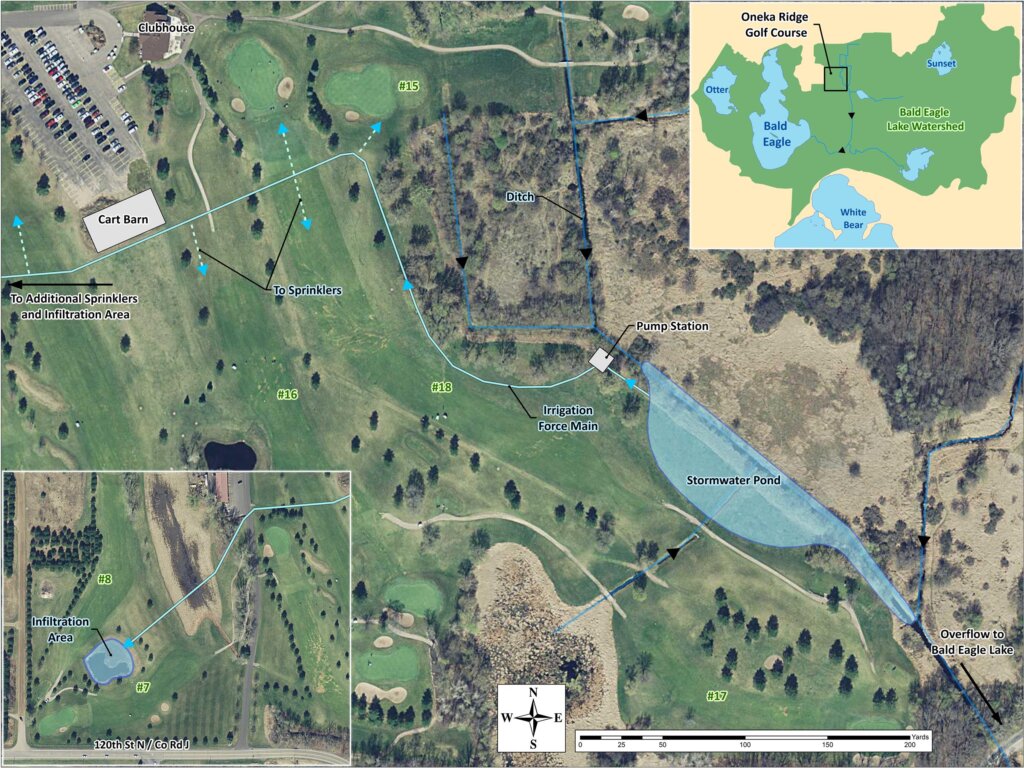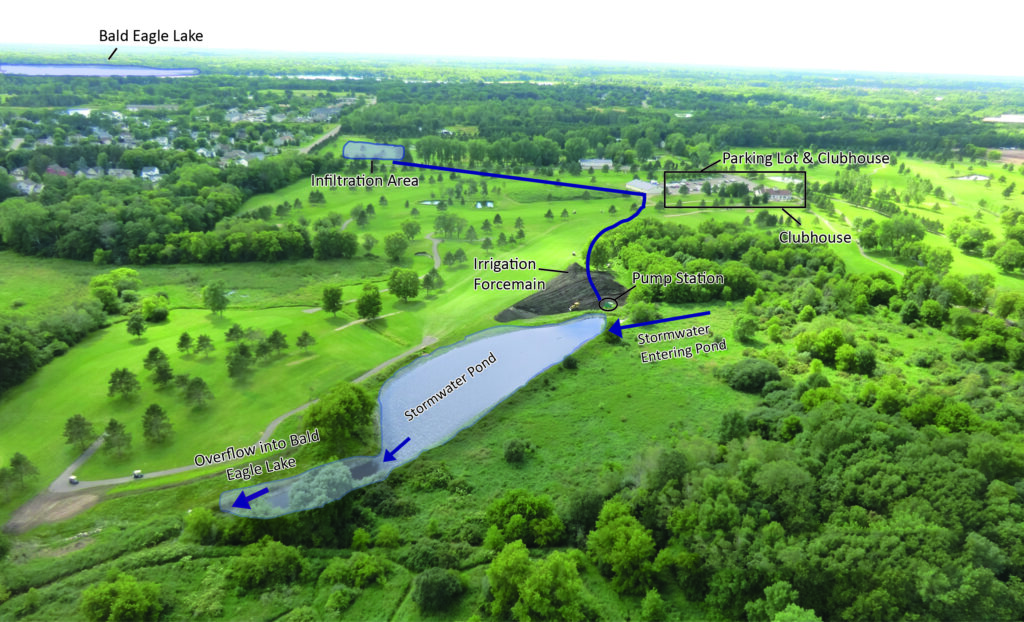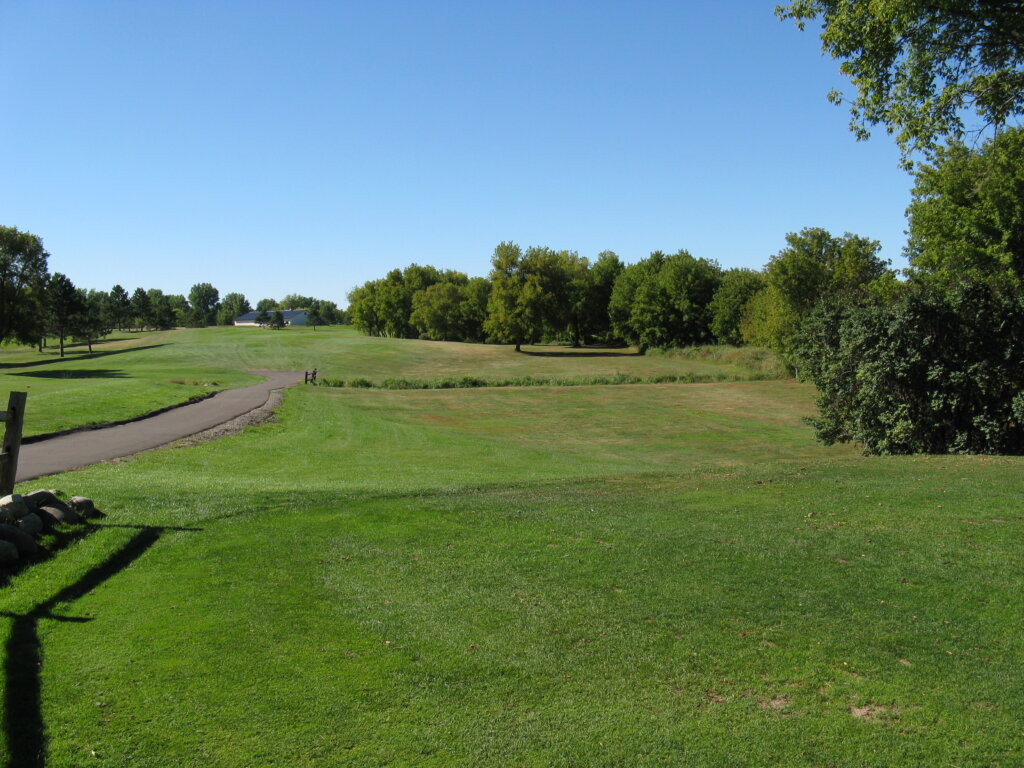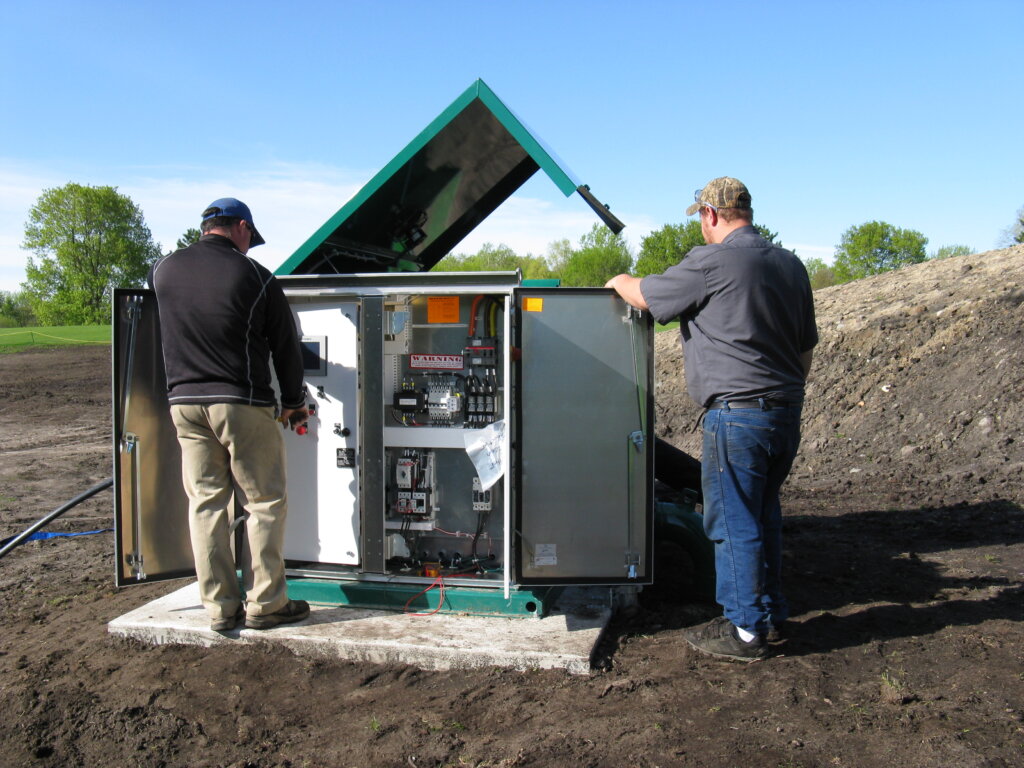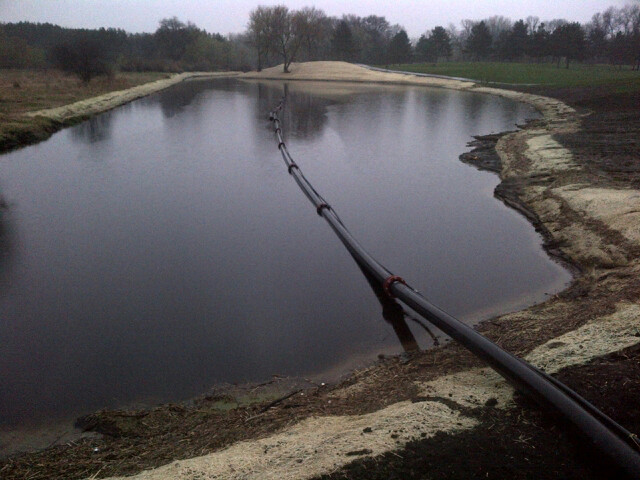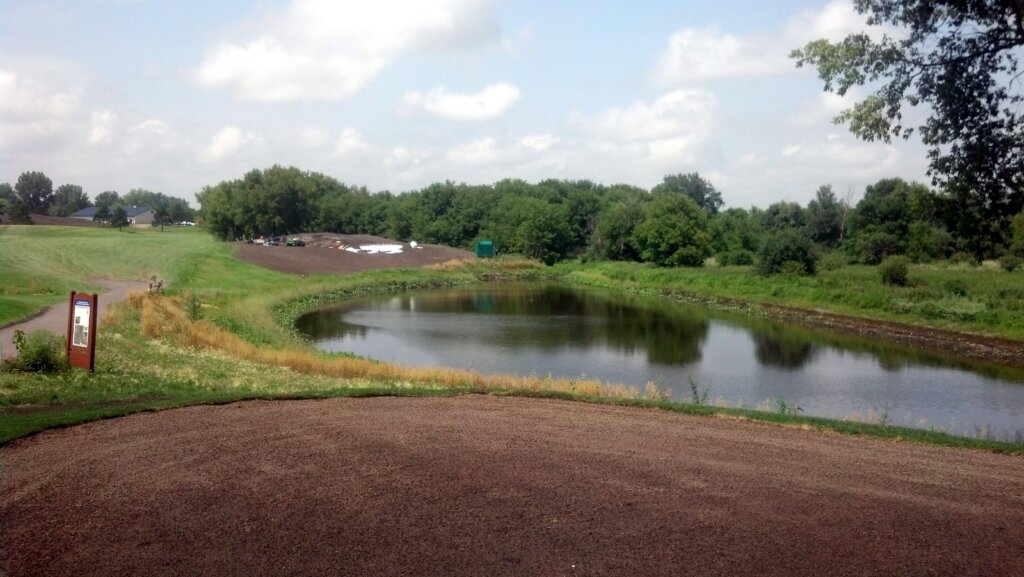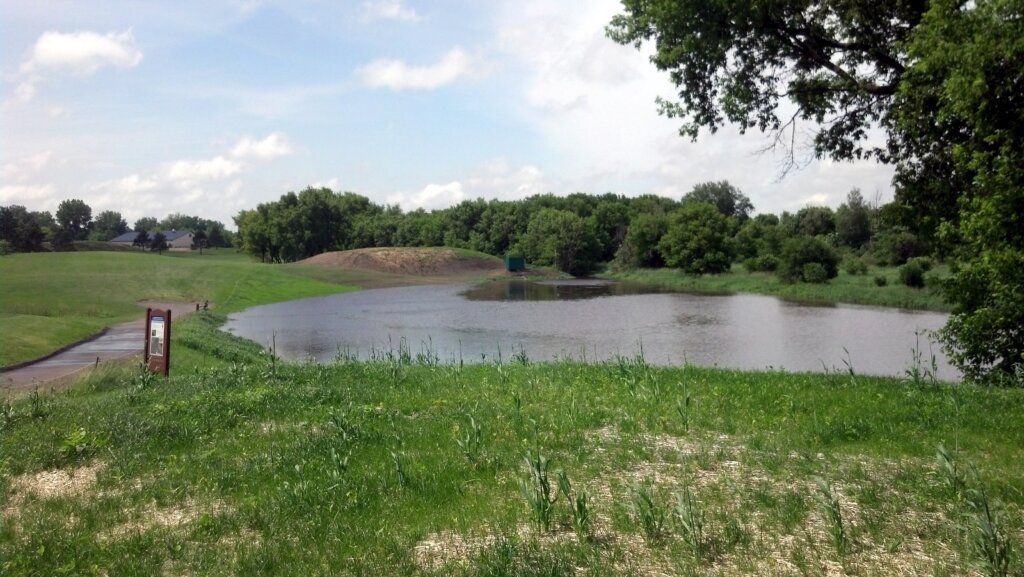 ---
In 2002, Bald Eagle Lake was
In 2002, Bald Eagle Lake was placed on the MN's List of Impaired Water for impaired aquatic recreation due to high phosphorus levels which
caused harmful algae blooms. RCWD partnered with the Minnesota Pollution Control Agency (MPCA) to conduct a study on reducing these phosphorus levels. The study recommended a 91% reduction in internal phosphorus loading and a 38% reduction in watershed loading.
To address this, RCWD installed a stormwater reuse project at Oneka Ridge Golf Course. This project collects stormwater runoff from a 915 acre watershed upstream of Bald Eagle Lake to irrigate 116 acres of the Oneka Ridge Golf Course. The project involved creating a stormwater pond for irrigation, reducing groundwater dependency at the golf course by 40-50% and reducing the phosphorus load to Bald Eagle Lake by between 75 and 225 pounds annually. Estimates indicate between 50 and 200 acre-feet of runoff volume will be re-used annually for irrigation and up to 100 acre-feet of additional infiltration will occur as a result of this project.
Funded by $497,100 from the Clean Water Fund, $113,700 from RCWD, and in kind support from the City of Hugo.
RCWD continues to help maintain and solve any mechanical issues with Oneka Ridge Golf Course.
Contact
For more information about this project please contact Projects Team