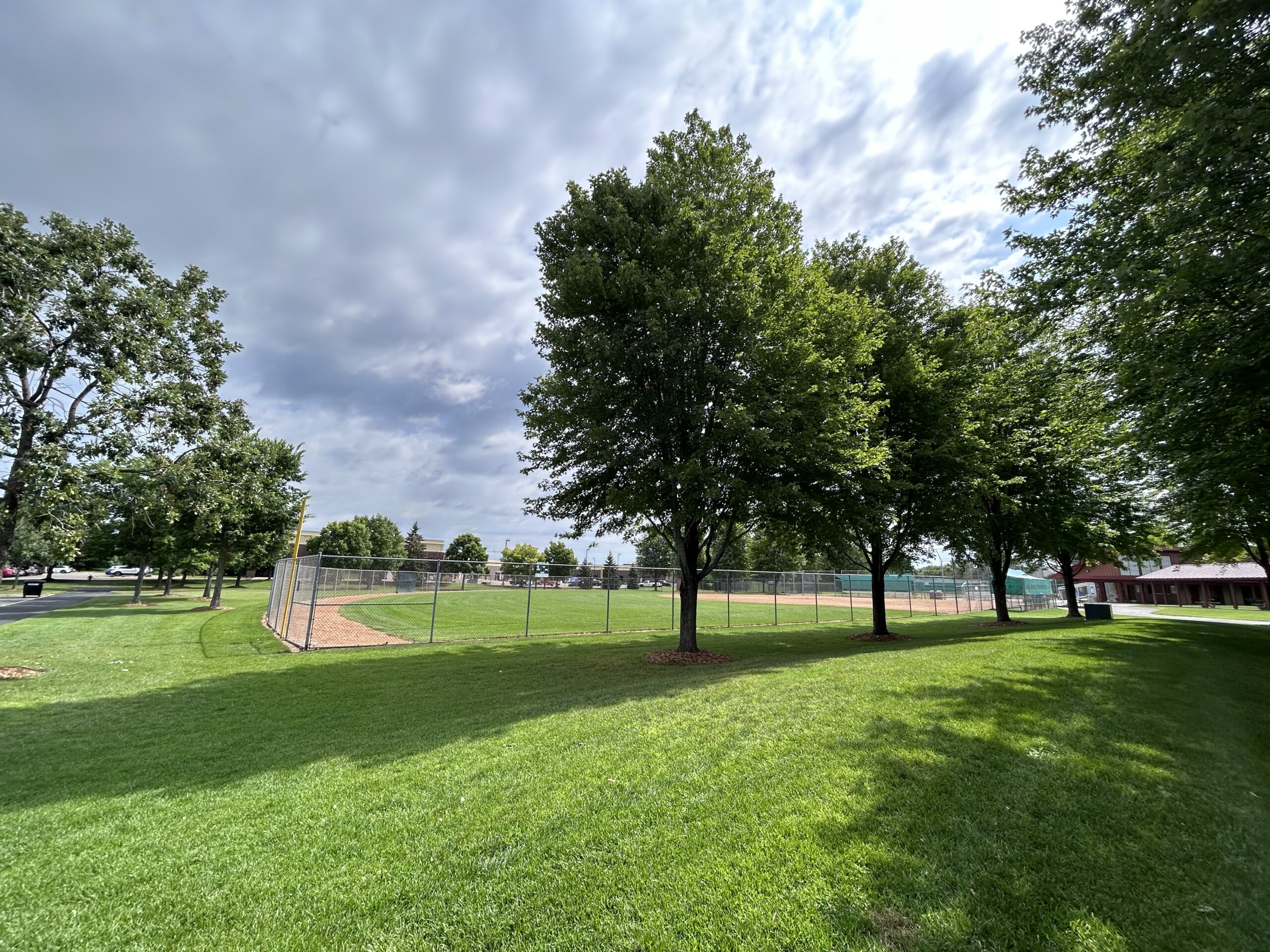 Rice Creek Fields Stormwater Reuse
City

Shoreview, Minnesota

Water Body

Rice Creek, Long Lake

Funding Sources

City of Shoreview, Metropolitan Council, Rice Creek Watershed District

Partners

City of Shoreview
---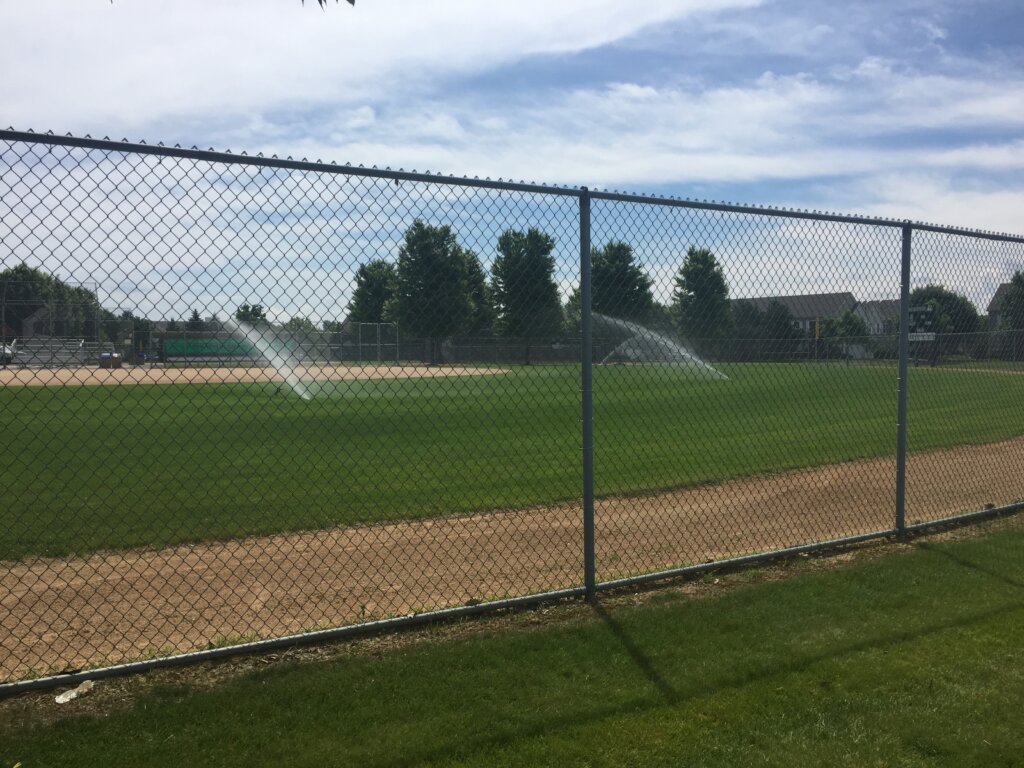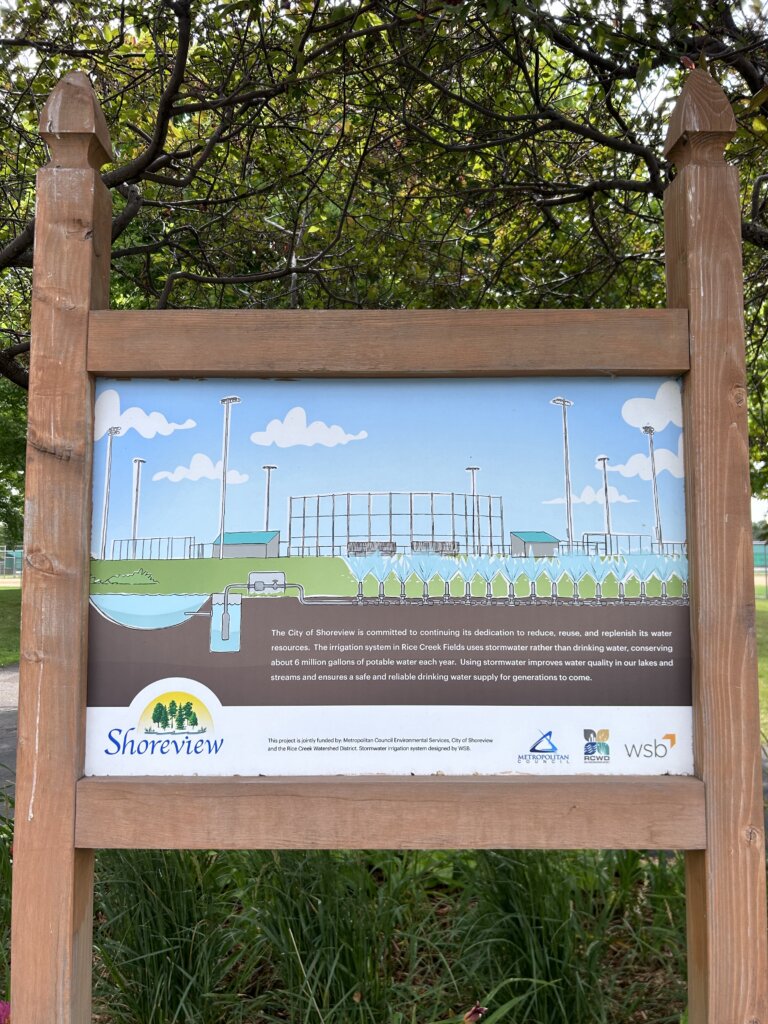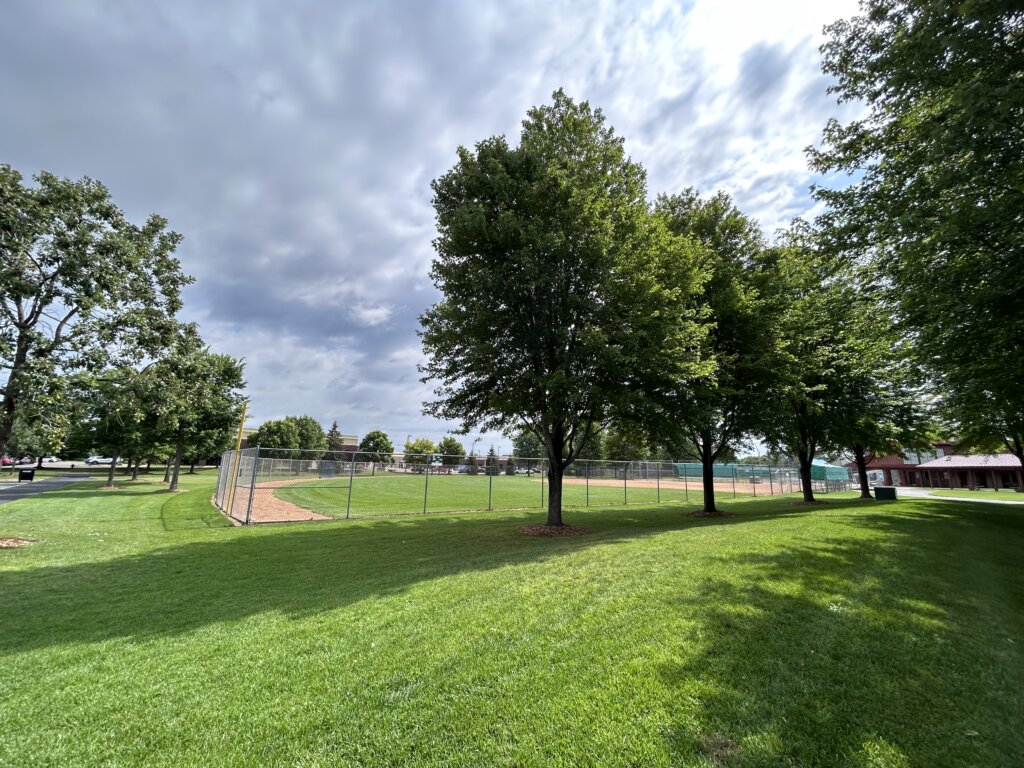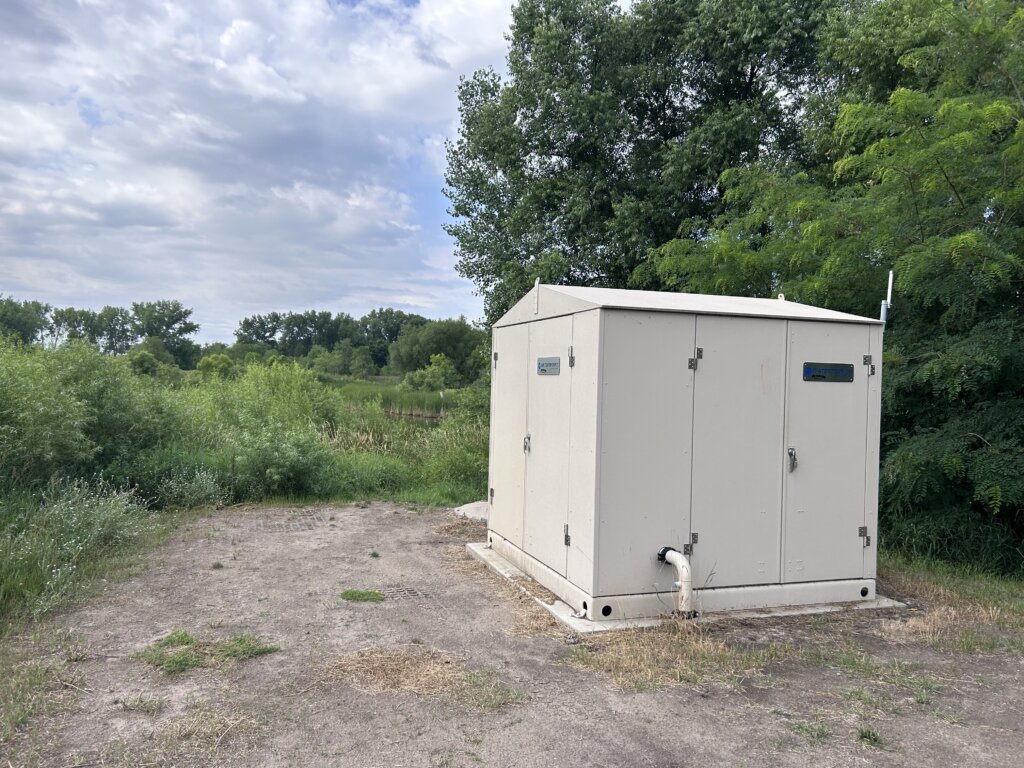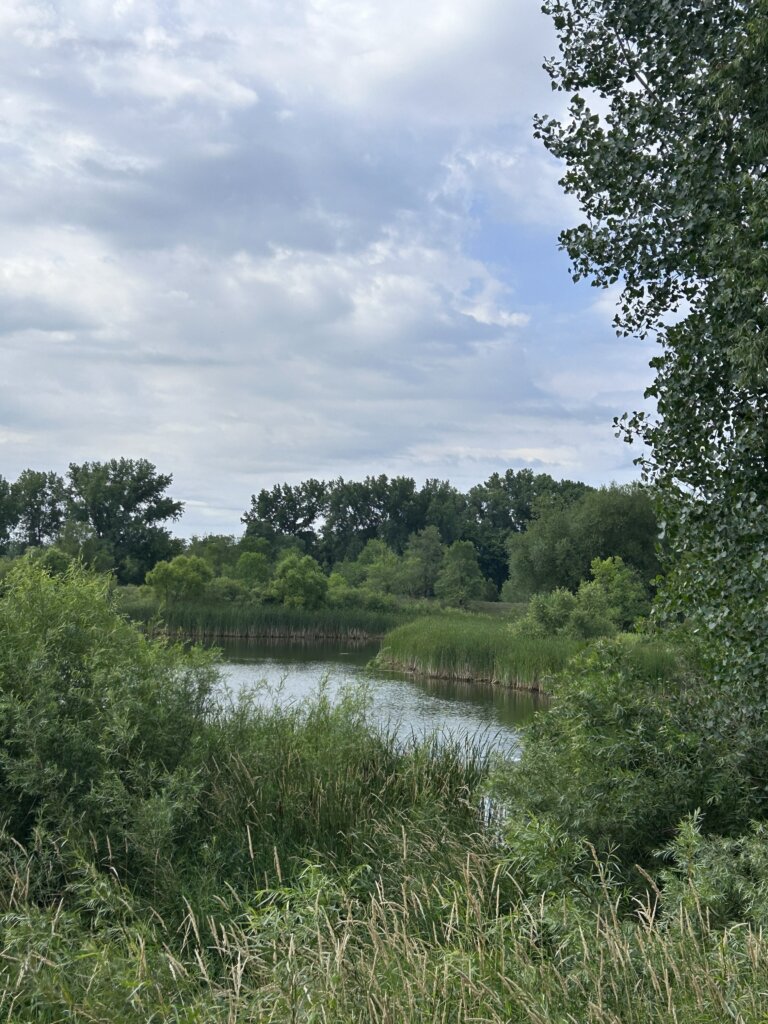 ---
Shoreview city staff has been collaborating with Rice Creek Watershed District to explore stormwater reuse projects in northern Shoreview. The goal is to reduce the consumption of potable drinking water for turf irrigation, aligning with the Shoreview's water conservation messaging. A promising opportunity for stormwater reuse presented itself at the Rice Creek Fields facility, a highly utilized softball venue. 
The City of Shoreview initiated the Rice Creek Fields Stormwater Reuse Project in collaboration with RCWD and the Metropolitan Council in August 2017. The project constructed a stormwater irrigation system at Rice Creek Fields, covering 10 acres.
Since the summer of 2019, the stormwater reuse system has been operational, resulting in the conservation of approximately 2.5 million gallons of water that would have otherwise been taken from local aquifers. The City intends to continue monitoring the pond's water quantity and quality in the upcoming years.
This project reduces the amount of groundwater used for irrigation, conserving groundwater resources within the RCWD.
RCWD awarded funds from the Stormwater Management Grant program in the amount of $47,500 to cost-share this project. Project was also funded by the City of Shoreview and with $150,000 from the Metropolitan Council.  
Contact
For more information about this project please contact Projects Team