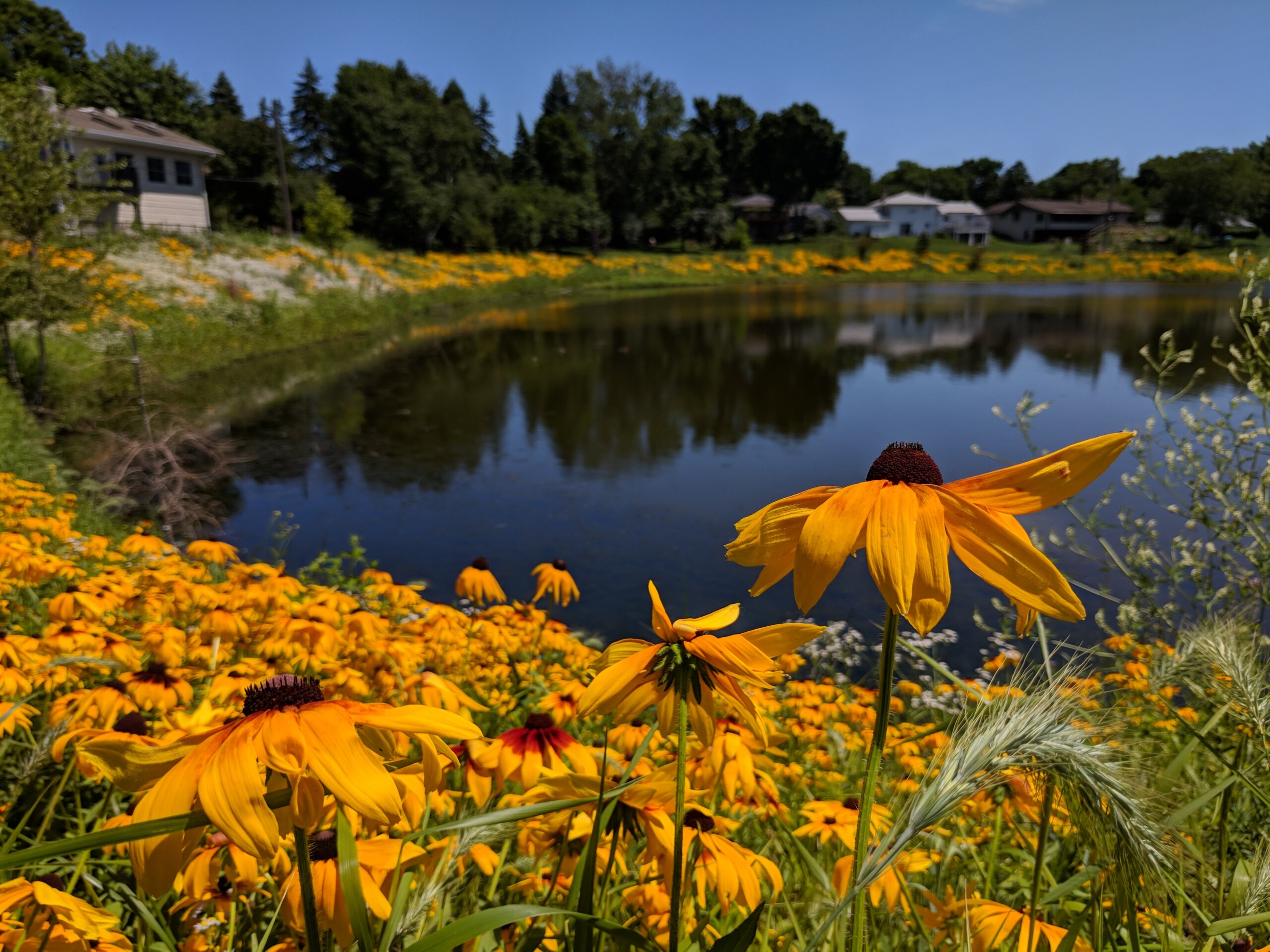 Mirror Lake Improvement
City

Saint Anthony, Minnesota

Water Body

Mirror Lake, Pike Lake, Long Lake

Funding Sources

Clean Water Fund Grant, City of Saint Anthony, Rice Creek Watershed District

Partners

City of Saint Anthony, BWSR
---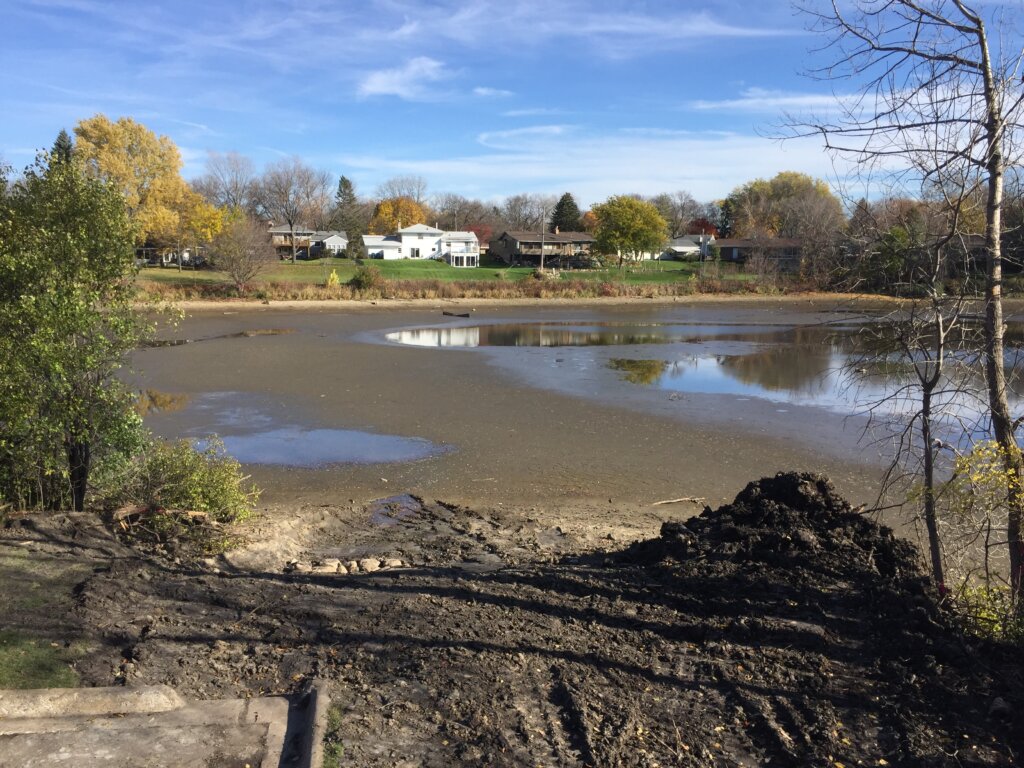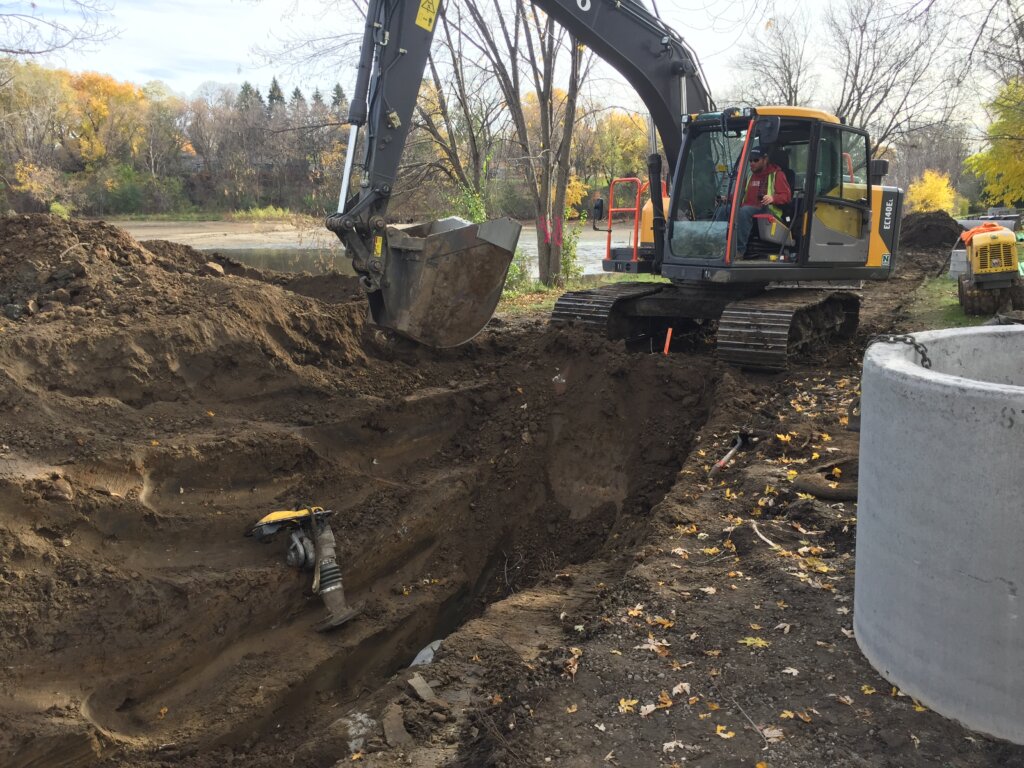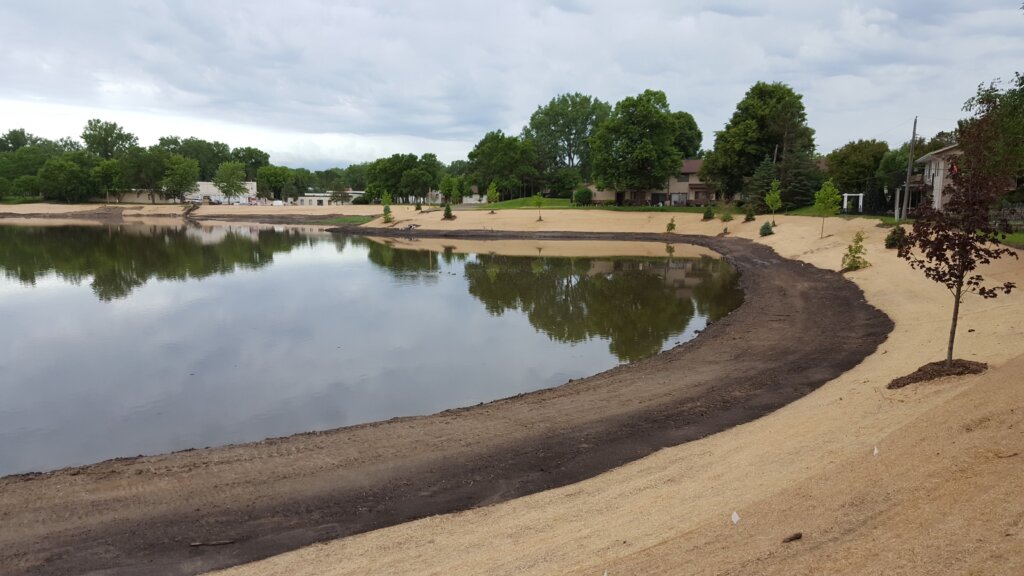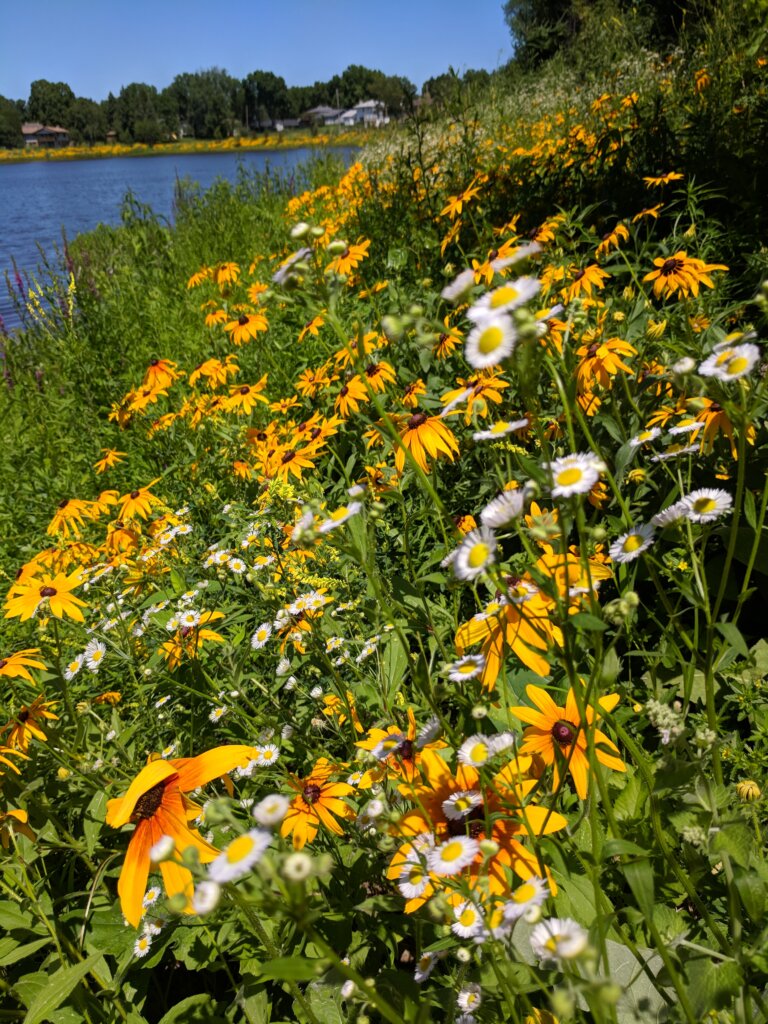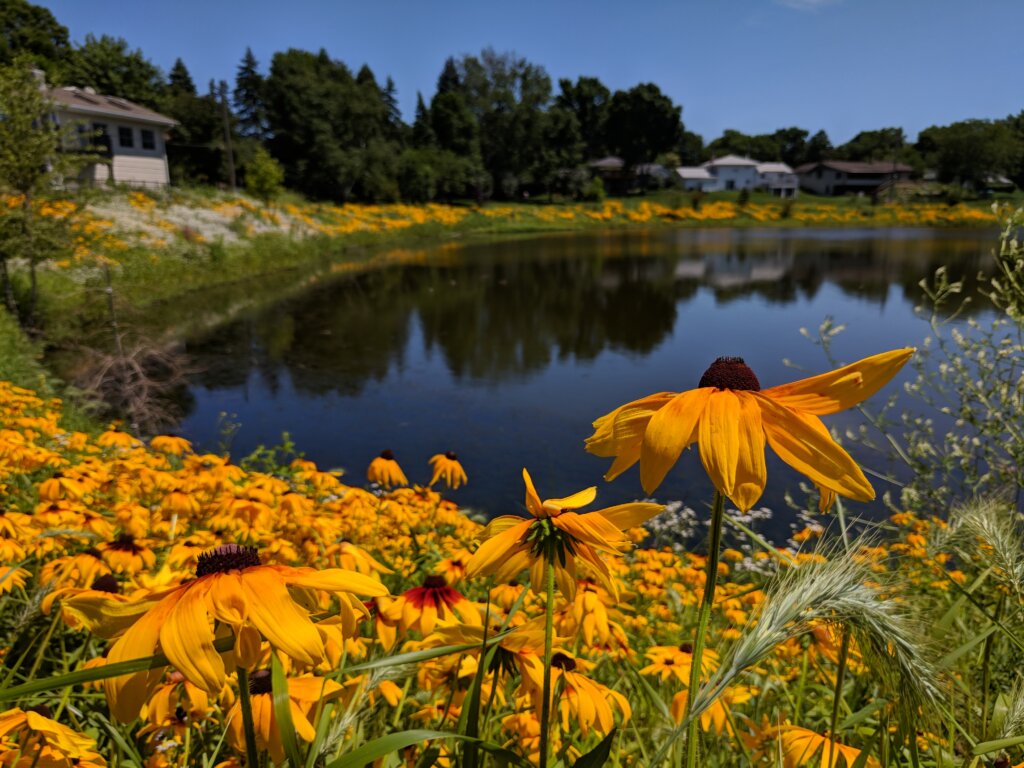 ---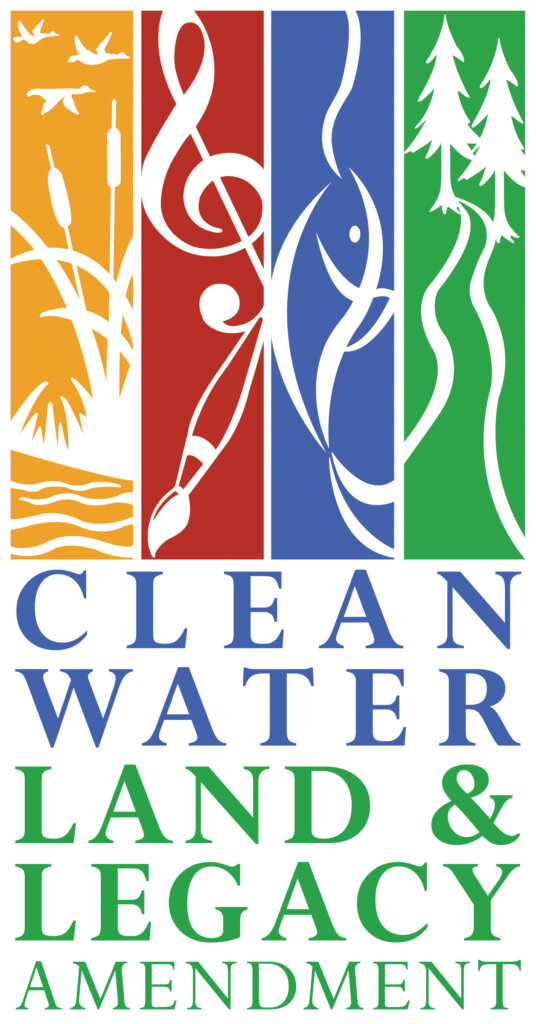 RCWD was awarded a Clean Water Fund Grant of $3,000,000 to clean up Long Lake; called the Long Lake Targeted Watershed Demonstration Project. This is part of that project.
The Mirror Lake Improvement Project focused on improving water quality and flood control at an existing stormwater pond in Saint Anthony.
Mirror Lake, constructed in 1962 for flood protection, proved inadequate during the July 2011 storm, causing significant property damage. In collaboration with the RCWD, the City of Saint Anthony pursued multipurpose projects to enhance flood protection and water quality.
Approx. 240 acres of urban land contributed polluted stormwater runoff to Mirror Lake due to past land use. This project aimed to remove sediment, phosphorus, and fix the outlet structure. The results included improved flood protection, better water quality, and enhanced wildlife habitat in Mirror Lake, Pike Lake, and Long Lake.
The project successfully reduced phosphorus loading to Pike Lake and Long Lake by 68 to 99 lbs. annually and increased flood storage within Mirror Lake by 37.2 acre-feet. The project involved dredging and reconstructing Mirror Lake, installing a new outlet control structure, implementing safety measures, restoring native aquatic plants, and creating a native buffer strip for wildlife.
RCWD partnered with the City of Saint Anthony, which took the lead in project planning, design, and construction.
The cost was approx. $1.4 million. Funding provided by a $640,000 Clean Water Fund grant, $502,000 from RCWD, and $250,000 from the City of Saint Anthony.
Contact
For more information about this project please contact Projects Team